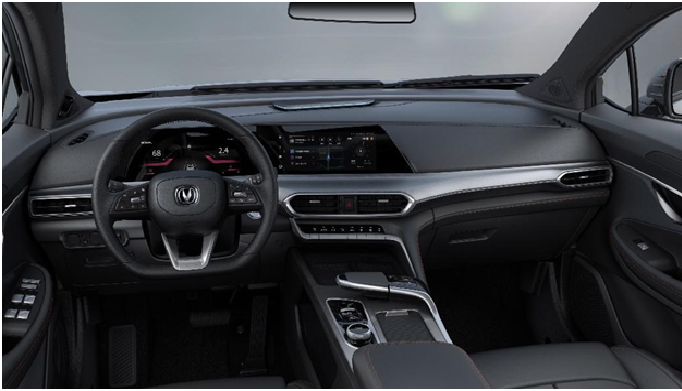 Changan Automobiles, 1st Chinese Company leads the way with L3 autonomous AI-based driving system
Automotive technology is developing at an exponential rate, and Chinese auto manufacturers are dominating this field. This is good news for Pakistani consumers, because China's leading auto brand, Changan, has invested in Pakistan under a Joint Venture agreement with Master Group, which has 22 years of automotive manufacturing experience. Changan Master Motors is one of the fastest growing new entrants in Pakistan.
Changan recently launched the UNI-T (pronounced 'Unity'), the most technologically advanced SUV to enter the market. The UNI-T is a first-of-its-kind automobile, sleek and modern, and boasting a Level 3 Autonomous AI Driving System. For the uninitiated, Level 3 are often referred to as "eyes-off" vehicles; these can allow the driver to sit back and relax as the car can take care of everything while driving along the road. Drivers are allowed to safely use their phone or watch movies, although they are still required to be on-hand to intervene if necessary, so falling asleep isn't an option. UNI-T's L3 autonomous driving system has environmental detection capabilities and lets the vehicle take charge of less complex driving functions, thereby leaving the driver with a peaceful driving experience, especially during rush hours. According to the automobile industry, L3 is "a futuristic technology," making UNI-T way ahead of its time.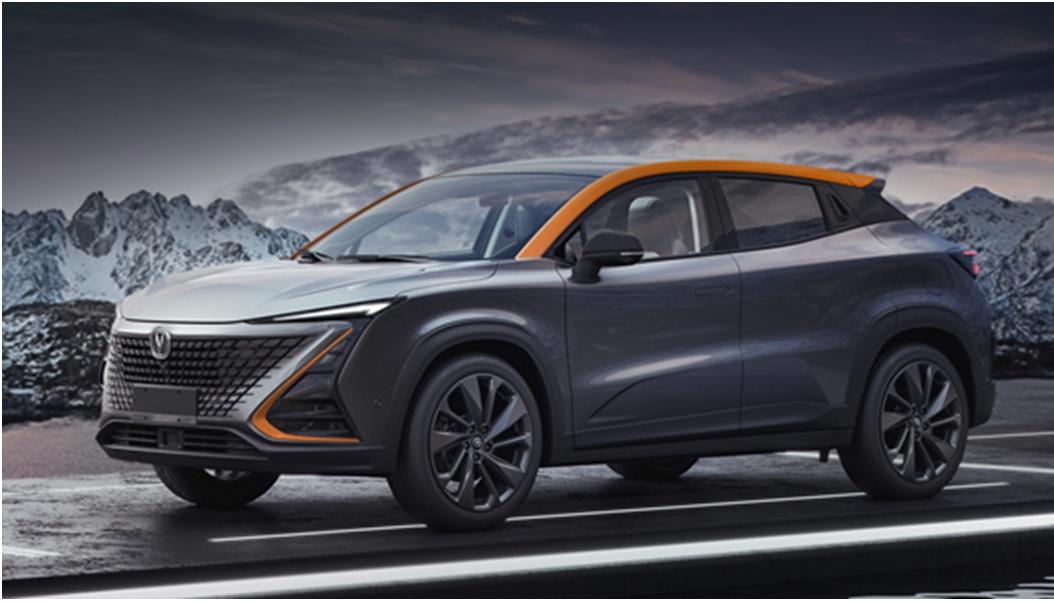 With its top of the line technology, and superior design, the UNI-T is more than just a major revolution in the automotive industry, it is a work of art. By investing immense amounts of time and dollars into R&D, Changan Automobiles has successfully built this a truly revolutionary machine. The UNI-T is built for today's generation, those looking for cutting-edge technology in all aspects of life. With the UNI-T, you get a clear and concise user interface with an integrated dual 10.25-inch bright HD touch screen, easy-to-use smart buttons, a central control line, and a facial recognition system. All of this technology is brought together by a voice enabled operating system that is powered by artificial intelligence, providing the driver with an intuitive driving experience from the future.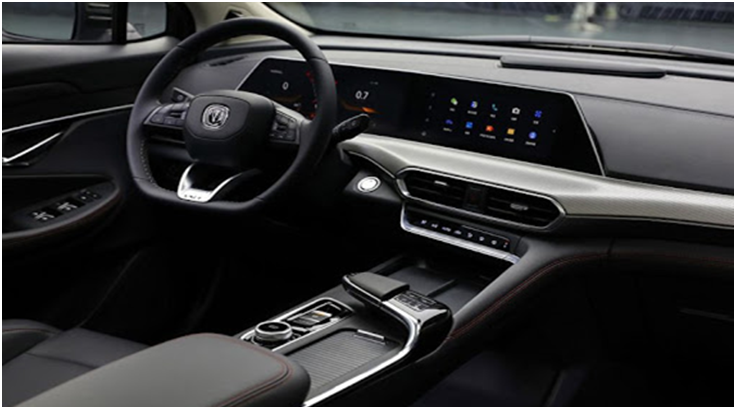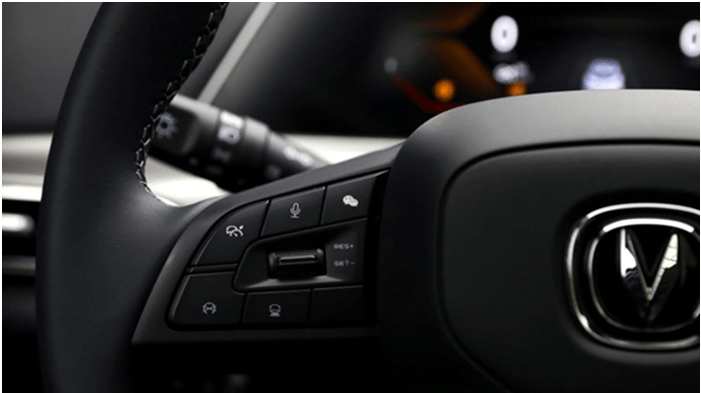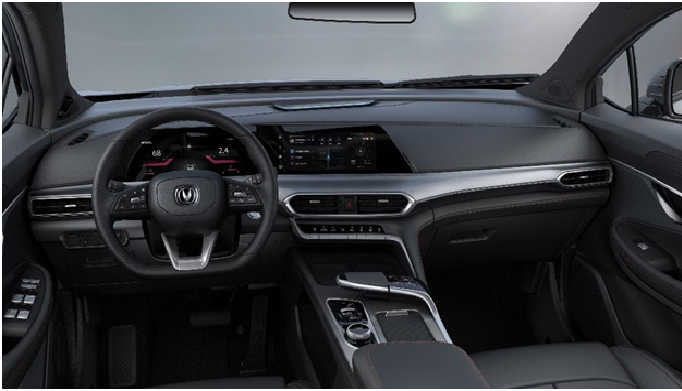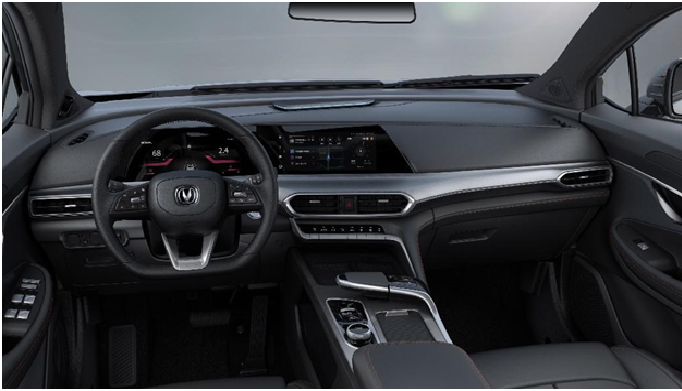 Physically, the car is a masterpiece. The LED lights and split headlamps, mixed with the wide grilled framework, along with a dual-tone color make the vehicle look dynamic and vibrant. With regards to dimensions, the UNI-T is 4,515 mm in length and 1,870mm in width with a 2,700mm wheelbase. The car has a sleek and modern look with hidden door handles and slim polygonal tail lamps. The car has twin exhausts on both sides, has fog lamps, a spoiler. Drivers will be given an option to select from 1.5-liter turbocharge or a 2.0 liter Blue Core. The trapezoid-cut diamond look gives the vehicle a distinguished look and the visually appealing tail-wing not only adds to the aesthetics, but also has functionality as it guides the airflow.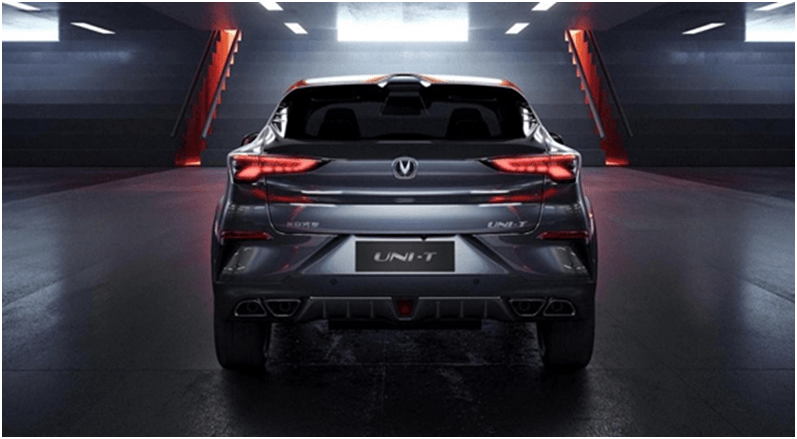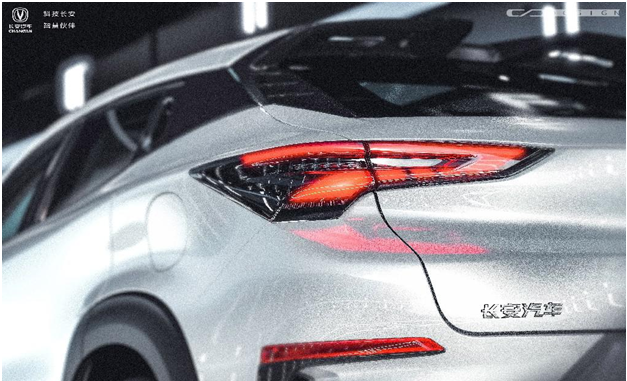 While the UNI-T is only for the Chinese and European market, Pakistani drivers will soon be able to enjoy some Changan's best personal vehicles as part of the Changan Master Motors alliance. Pakistani consumers can expect to see a variety of vehicles, loaded with the latest features. The Changan brand is synonymous for technologically advanced vehicles, and Changan Master Motors is committed to bringing this to the people of Pakistan, with a promise of providing the most beautiful design and technologically advanced vehicles in their class at an accessible price point. Pakistani consumers will now have choices and be able to afford the features and safety they have always dreamed of.