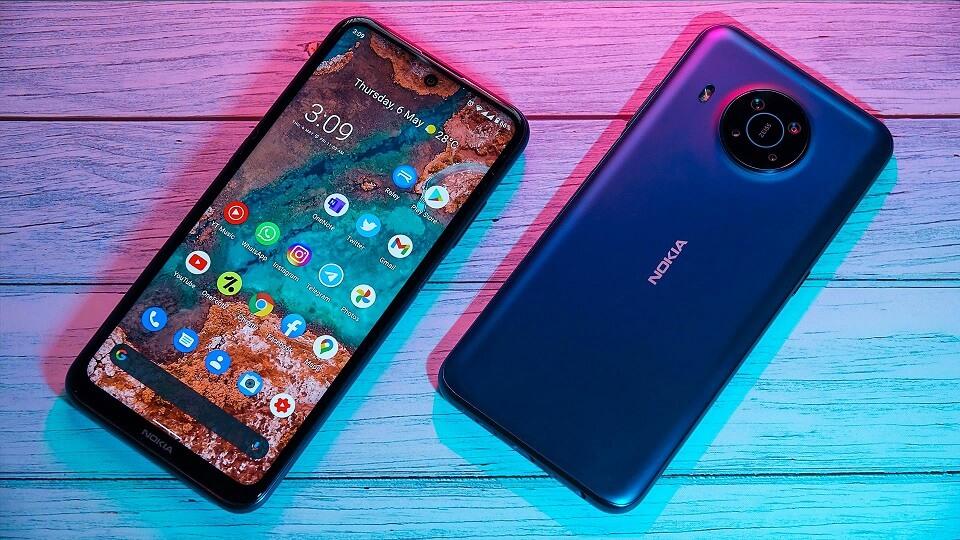 Nokia X20 bagged its first Android 12 Developer Preview release
Nokia learned quickly from the Android 11 delay and has now accelerated the rollout. People expect better things, especially since Nokia devices are now part of the Android One program. However, unlike last year, Nokia was among the first few OEMs to have enrolled in the Android 12 Developer Preview program back in May. Finally, Nokia has started to seed the first Android 12 Developer Preview for the Nokia X20, the enrolled device.
Nokia X20, a new addition to the company's portfolio, was launched with Android 11. Nokia X20 users will now have the opportunity to experience the latest version of Android 12.0. Nokia X20 customers who opted in to the program can now go to the My Phone app and click on the Support banner. Scroll down to see "Android developer preview" for the first build. After verifying that the IMEI is valid, the app will prompt you to agree to all terms and conditions of the software license before rolling out the update.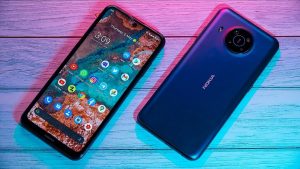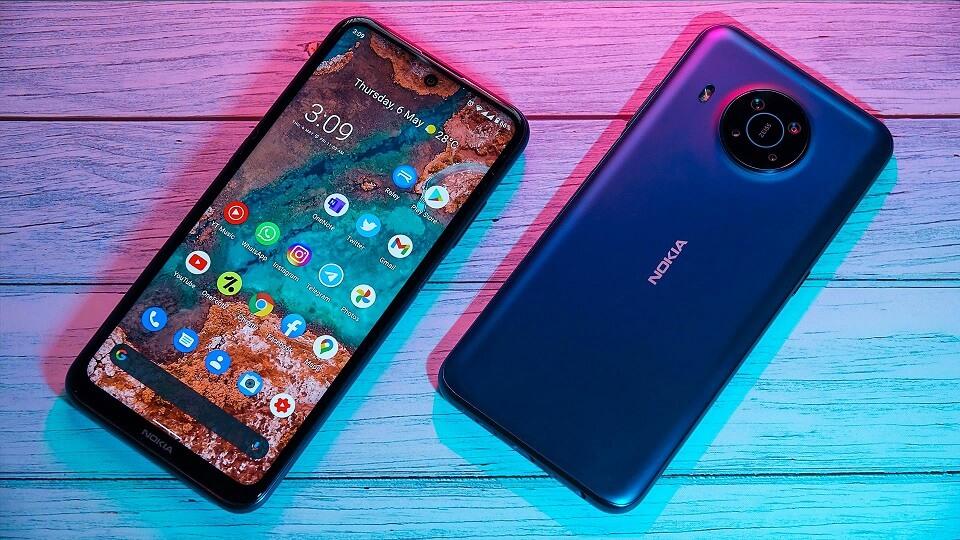 Android 12 will be available as an OTA in the next 12 hours, but you can always get it immediately. To manually search for the update, go to System > About Phone > System Upgrades.
Nokia warns users that this is not the best option for all and could have issues and bugs. Before installing Android 12, Nokia advises them to be aware of the consequences.
Android 12 developer preview program build builds (ADP), are early Android OS releases. They are only for developers and are not recommended for general usage.

Despite being rigorously tested by our development team the builds might exhibit stability or performance issues in certain cases.

Some apps downloaded from Google Play Store may not work in certain cases.

User data will be lost if you upgrade from Android 11 to Android 12 developer preview or roll back from Android 12 developer preview to the Official Android 11 version.

 

To avoid data loss, we recommend backing up all user data.

If you have difficulty flashing your device, online support may not be possible.
This big version comes with an already-installed feedback application that can be used for highlighting bugs. If the update causes the phone to go crazy, you can request to roll back to Android 11 via the My Phone app.