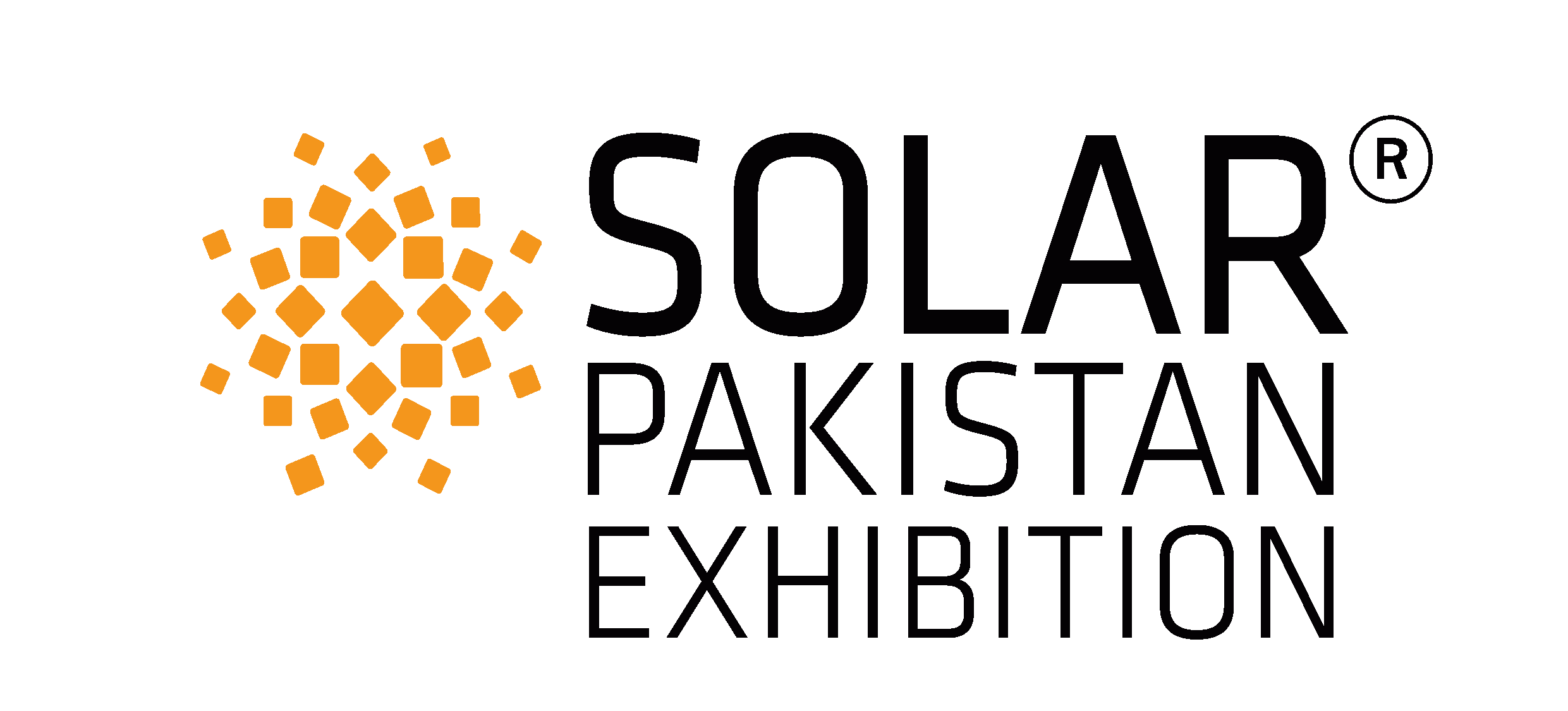 SOLAR PAKISTAN — Lahore's only and largest dedicated solar energy exhibition
Lahore – FAKT Exhibitions Ltd, the most prominent exhibitions organizer company in Pakistan, is bringing back the 9th edition OF the SOLAR PAKISTAN- International Renewable Energy Exhibition. It will be present at PC Hotel, Lahore (Grand Ballroom A & B), from 2nd September 2021 to 4th September 2020. This exhibition will bring together key industry leaders, government officials as well suppliers, traders, distributors, and manufacturers. It will display the latest innovations in solar and renewable energy by providing a platform for public and private sector partnerships to develop solutions to industrial and consumer requirements.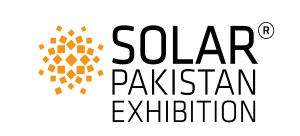 SOLAR PAKISTAN has established itself as the nation's most important renewable energy event with an annual scale that surpasses all records. There will be more than 100 exhibitors at the three-day exhibition, featuring a variety of technologies that can be used to meet modern energy requirements.
FAKT Exhibitions Ltd (Pvt) Ltd also plans to host the PV+ Magazine Cover Launch Ceremony at the tradeshow.
FAKT Exhibitions (Pvt) Ltd CEO Mr. Saleem Khan Tanoli said that "SOLAR PAKISTAN" has played a key role in the growth of the renewable energy sector by providing efficient technologies and solutions to local manufactures. The event is expected to bring about success and growth.
He added that SOLAR PAKISTAN Exhibition, which will be held from 2nd to 3rd September 2021 at PC Hotel in Lahore, will also feature the cover launch PV+ Magazine, which will showcase the latest technical information and dissemination of high-quality research results. PV+ Magazine will also welcome trade visitors from Renewable Energy Industry.
The SOLAR PAKISTAN exhibition, which has been held annually since its inception, has proven to be an excellent platform for professionals to meet with industry experts and learn more about technological advances in the solar energy industry. It has also successfully bridged the gap between the industry and the consumers.