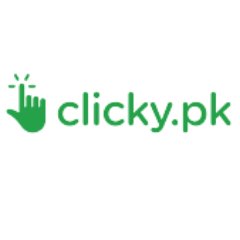 Clicky.pk to Offer Jaw Dropping Discounts On Black Friday
Recently, Clicky.pk announced the coming of Black Friday discounts to its online shopping portal in Pakistan. As you may already know Black Friday is the most awaited day for all shopaholics around the world.This year, shoppers are quite thrilled for the coming of the biggest day of sales in the country, mainly because they can shop their heart out for the best products at amazing discounts. Well-recognized online marketplace that is revamped version of Clikky has now a new title called Clicky and starting from 25th of November, all exciting Black Friday discounts will be there at this online portal. Buyers can find women fashion discounts to up to 80% and other products of groomed brands like EGO, Khas, Lala, Tesoro, MAC, Reebok, Unze London and Shahzaeb Saeed.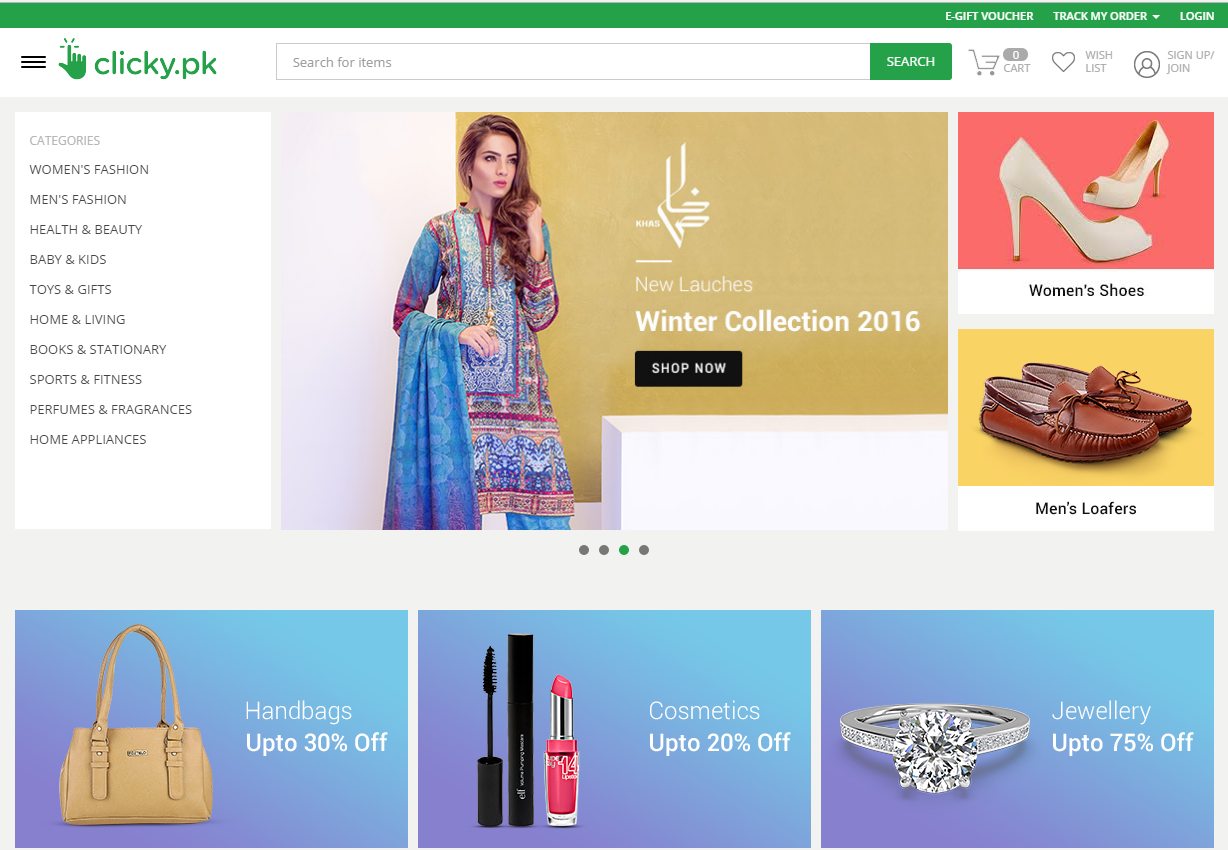 In Pakistan, there's no doubt that the e-commerce industry is growing. This started just a while ago and today, it is booming at an incredible speed. From the economic perspective, Clicky's Black Friday sale will show the world exactly how the online shopping trend of Pakistan is accelerating and how consumers depend on online shopping options to get their desired products.
Globally, e-commerce is quite popular, and countries like China and India take the lead. When you take a closer look at their economy, you will see a great shift in their economy, simply because of their online shopping trends. Though Pakistan is a late entrant in e-commerce, it is predicted that in the coming few years, it will reach a top spot.
To make shopping online a unique experience, Clicky will make Black Friday online shopping even more exciting by offering simpler payment options for its customers. You can enjoy great offers like free shipping for order above Rs.999/-on 25th November 2016 only at Clicky.pk.
Customers have the option to go for Cash on Delivery, online payment, bank transfer, and easier means. You can avail additional discounts on more spending with simple payment options at your side. The levels of discounts Clicky will offer depends on the total amount you spend. Keep in mind that these discounts will last only for a limited time.
Exciting news is thatClicky plans to launch the Arts and Crafts category for its customers on Black Friday, where merchants from all the cities in Pakistan will showcase their items. In this category, you will find a plethora of incredible crafts and decoration items packed with super savingBlack Friday deals.
Whether it's on your laptop, desktop, tablet, or mobilephone, Clicky.pk's the user-friendly website of Clicky.pk will allow customers to shop for the best-branded products and grab deals in the easiest ways. The fastest finger touch or mouse click can avail discounts soaring as high as 80% on their favorite products and brands in Pakistan.
Clicky soon plans to reveal the crazy and amazing Black Friday 2016 deals on its website on 25th November, just to keep their customers in suspense! It also plans to make online shopping a fun experience so customers can rest assured they will have a great shopping time online!