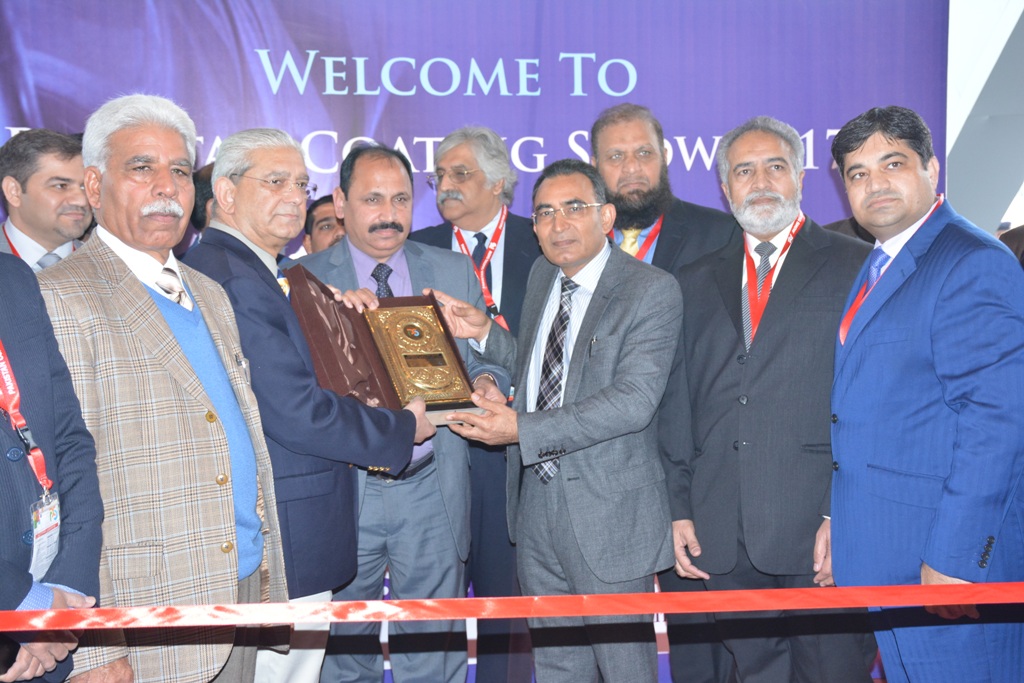 Pakistan Coating Show 17
Pakistan Coating Show 17
Lahore, 19thJanuary 2017: The annual Pakistan Coating Show 2017 has opened in Lahore for the 3rd time, again attracting an irresistible reaction from the Coating, Paints and Chemicals industry professionals. This event forms an inventive B2B platform, thoroughly organized every year, by the 'Pakistan Coating Show' and 'B2B Media'. The show will continue at the Expo Center in Lahore, from the 19th to 21st January, to display the latest products and foster new technologies for the industry.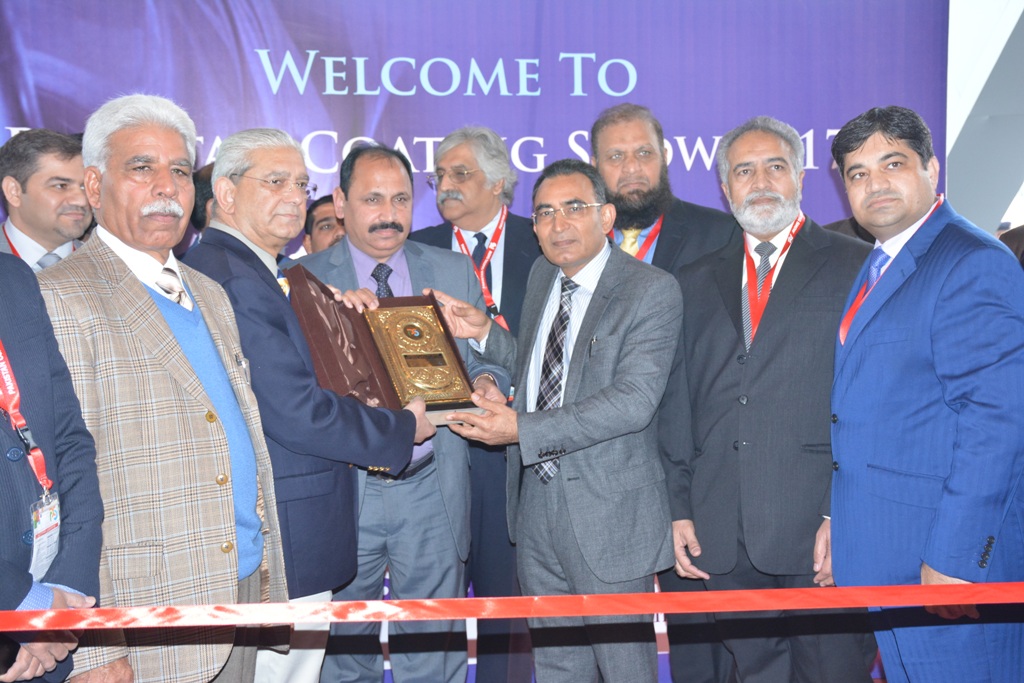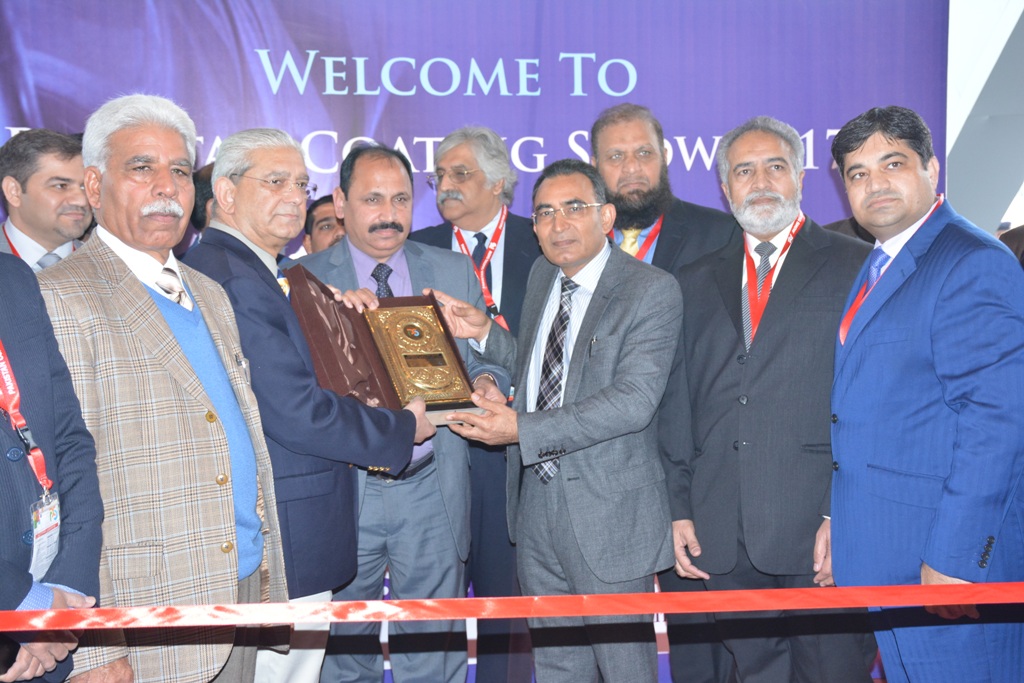 Moazzam Rasheed Chairman B2B Media stated that Pakistan coating Show 2017 catches the attention of international and local manufacturers, distributors, suppliers, and dealers, for sharing their thoughts and form stronger corporate associations. It offers enormous opportunities for B2B networking, association and media-exposure for the stakeholders, providing a huge boost to the national economy. Students and young entrepreneurs, who aim to develop their careers in the related industry, can seek the precious understanding of the industry which is accessible by this insightful medium.Brighto Paints Pvt. Ltd. is yet again, the principal sponsor of this year's exhibition, along with several prestigious local and multinational industries patronizing the show. The co-sponsors include; Power Chemicals Industries Ltd, and Rainbow General Trading Co. LLC.
The revolutionary 3-day event displays more than 255 stalls and attracts more than 10,000 visitors, providing them undeviating access to national and international customers. PCS is further enriched by an insightful conference, which features the most notorious experts and scholarly speaker's thorough analyses of the embryonic trends in the industry.The Chief Guest of the grand opening ceremony was Mr. Abdul Basit – the President of Lahore Chamber of Commerce & Industry (LCCI). He stated that; "The overwhelming response given by the entrepreneurs and professionals of the coating industry is not only delightful to see but it also ensures the accomplishment of this revolutionary annual event. As the President of LCCI, I would like to extend my sincerest congratulations and admiration to the Pakistan Coating Show, for scrupulously organizing such an energetic show and facilitating national progress simultaneously."PCS has a team of experienced professionals, affianced in promoting an extensive variety of raw materials, for the coating industry, for over three decades now.