Huawei Smartphone Shipments up 21.6% year-on-year in Q1 2017
Huawei Smartphone Shipments up 21.6% year-on-year in Q1 2017 Huawei Consumer
Business Group makes a strong start to 2017: Smartphone shipments increase by over 50% in 52 countries
Lahore May 3, 2017,: Today, Huawei Consumer Business Group announced that in Q1 2017, it shipped 34.55 million Smartphones, this amounts to a year-on-year increase of 21.6%. According to IDC, Huawei's global smartphone market share further increased to 9.8%, consolidating its position in the top three smartphone vendors in the world.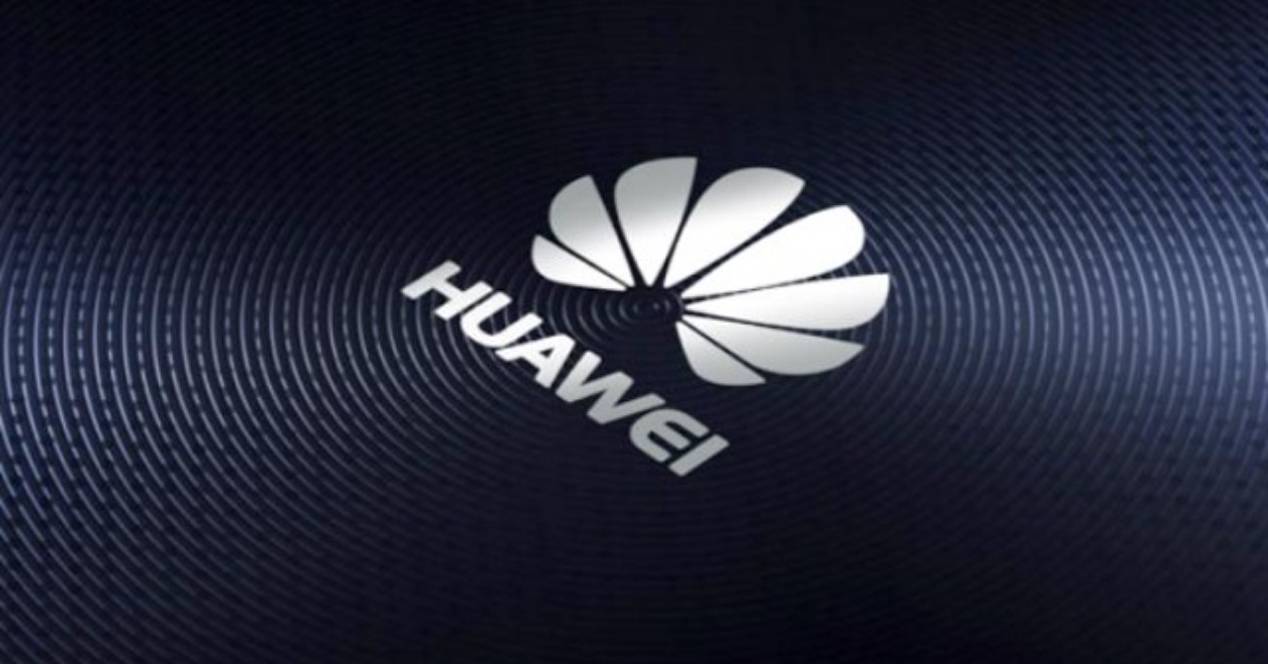 In Q1 2017, Huawei achieved breakthrough growth in many countries. Its smartphone shipments increased by over 50% year-on-year in 52 countries, 32 of which saw growth of over 100%. In China and Europe, Huawei smartphone shipments maintained robust growth of 20% and 15% respectively. Meanwhile, in Southeast Asia and the South Pacific, smartphone shipments increase over 70% .
In addition, significant growth was achieved in the high-end smartphone sector, boosted by the global sales of the HUAWEI P9 series and HUAWEI Mate 9, further demonstrating Huawei's increased influence as a global high-end brand. In Q1, the proportion of middle and high range (2000 RMB or above $300) smartphone increased 11% on the same period last year.

According to GfK, for the global high-end market of 500 USD and above, Huawei held 9.7% market share in February 2017, reaching 10% in 9 countries, including China, Spain, Italy, Thailand, Malaysia, South Africa, Poland and other key markets.The latest HUAWEI P10 series flagship smartphone, which is now available in over 30 markets since its launch on February 26, 2017, is gaining huge popularity among consumers all over the world thanks to the outstanding photography experience it provides.Huawei is also confounding the sluggish sales of the overall tablet market. Huawei's tablet business has grown significantly in both the enterprise and consumer spaces with shipments rising over 70% year-on-year."Thanks to the growing global recognition of Huawei products and the Huawei brand, Huawei Consumer Business Group's influence has further increased as a high-end brand in Q1 2017," said Richard Yu, CEO of Huawei Consumer Business Group. "Moving forward, Huawei Consumer Business Group will be focused on improving customer service, and building up its presence within sales channels, retail, branding, marketing, services and other sectors, to proactively streamline operations enhance the overall customer experience. Meanwhile, Huawei Consumer Business Group will continue to develop Artificial Intelligence (AI) products and innovations. These will provide users with excellent experiences and cement Huawei as a leader in emerging technologies while establishing the company as a cultural technology brand loved by consumers the world over