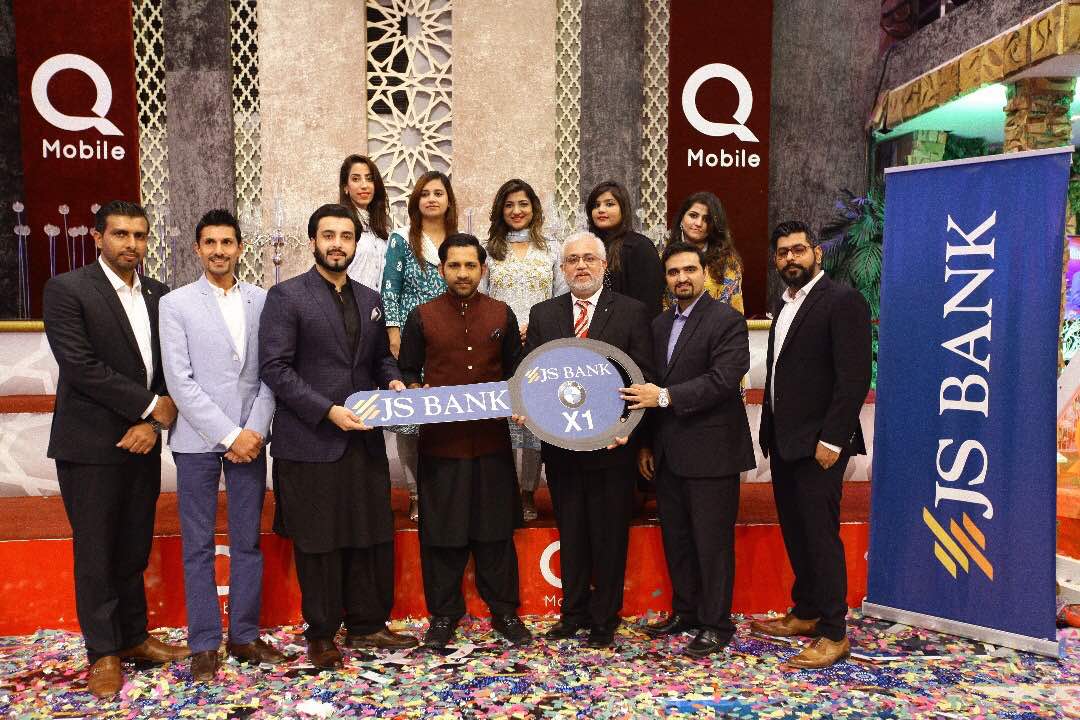 JS Bank's Acts of Humility Defy All Odds of Indecency
JS Bank's Acts of Humility Defy All Odds of Indecency
Since the Pakistan Cricket Team won the Champions' Trophy and eventually cross-referenced each citizen's feelings into a frenzy of communal togetherness, the big guns of the country have made a couple of decisions to help accentuate the current situation.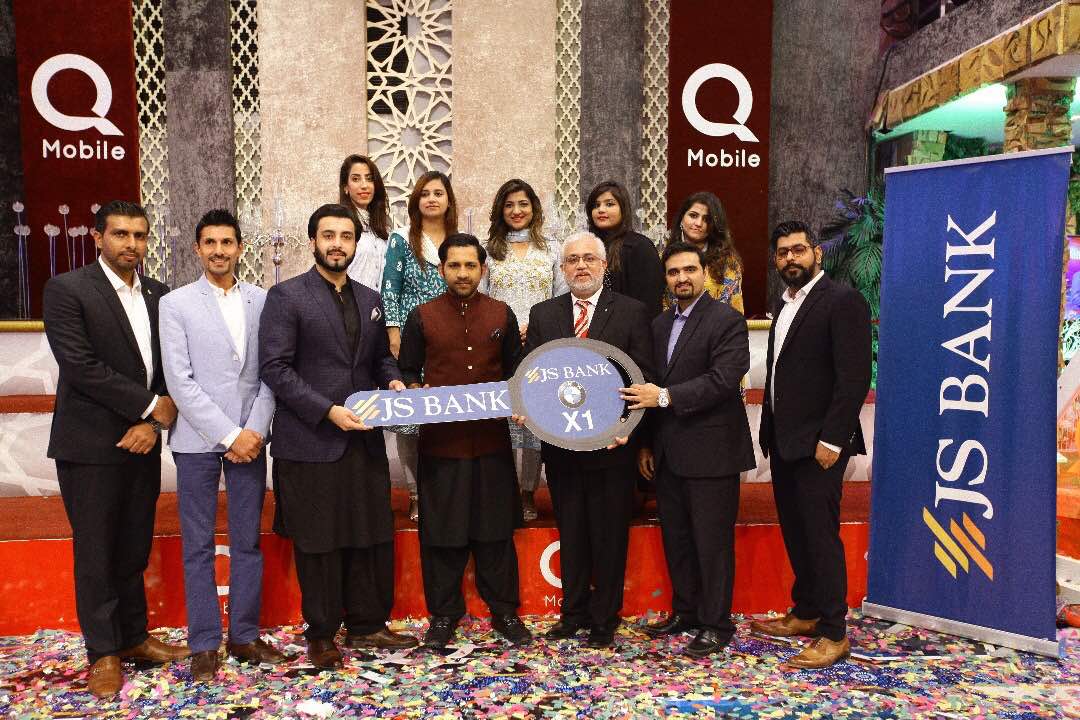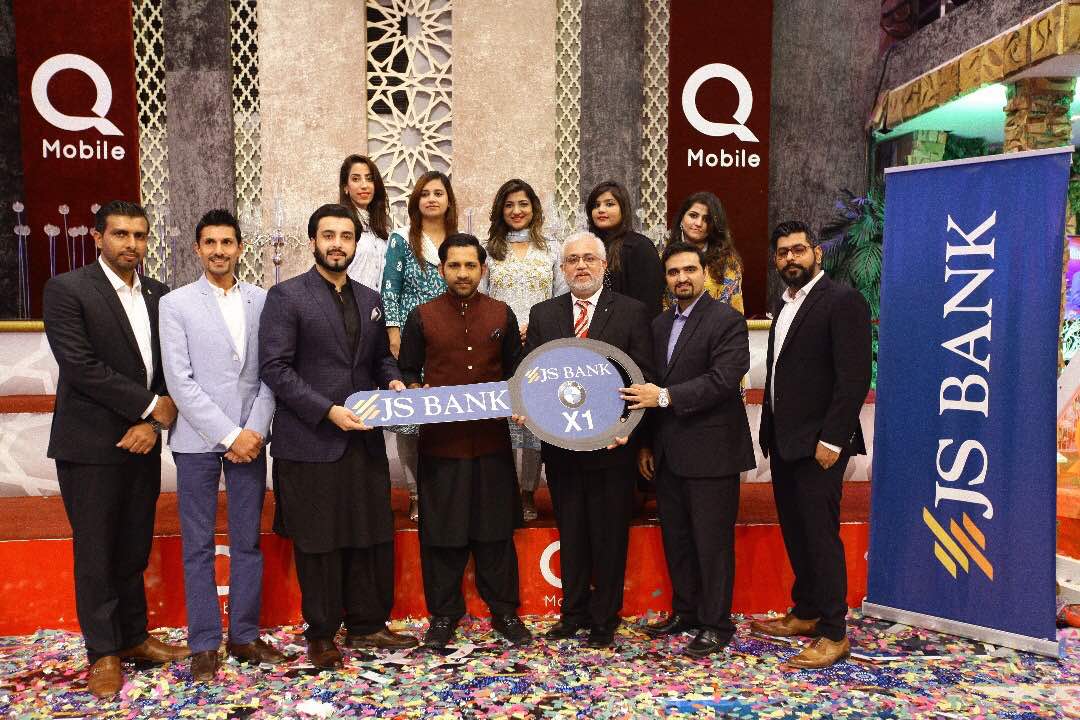 For the past few years, the country has witnessed a similar chain of visceral events that have either attempted to tarnish the sovereignty of Pakistan or tried to make sure that no one breathes peacefully for the remaining calendar year. But a few changes were made, responsibility was taken and in the end, a blissful state of togetherness and shared communal beliefs took hold in the hearts of every Pakistani. We defeated India in a final; this actually means 'we silenced the doubters of progress.'
It was already tough for the Pakistan Cricket team to make it into the folds of honorary Champions' Trophy to be honest, yet the odds upturned the predictions of many defaulters of our sporting legacy and in the end Pakistan took emerged victorious at the helm of a tirade and difficult tourney. The win against India threw the Indian media in a frenzy of farcical speculations that tried to condemn the hard work put forth by team captain Sarfaraz and his players. Laugh out loud, the Indians always have had too much to say for too little a logical implication, cricket be that as it may!
Long story short, the victory at Lord's compelled our country to reward the Team for such an exceptional result. Ali Jahangir Siddiqui, Co-Chairman JS Bank couldn't resist the temptation and gifted a brand new BMW hatchback to the cricketing captain Sarfaraz. In a statement released recently by Ali Jahangir's office, he proclaimed that "We at JS Bank would like to congratulate Pakistan Cricket Team for an ecstatic performance in the Champions Trophy 2017. This is a landmark achievement for our cricketing fantasy and is bound to open new doors towards a promising sporting prospect for our country and eventually the entire cricketing world. Congratulations Sarfraz, congratulations Pakistan!"
Kind of beats the air doesn't it? What a gesture! Indeed the country will remember the victory over India for generations to come but the feeling of trust and friendship established between the people and the sporting representatives (Pakistan Cricket Team) has allowed new doors to be opened for a new era of success and development. Let's all get together and encourage inspirational leaders like Sarfraz Ahmed to help take a stand for our country and make sure that Pakistan succeeds by flying colours in many challenges to come.