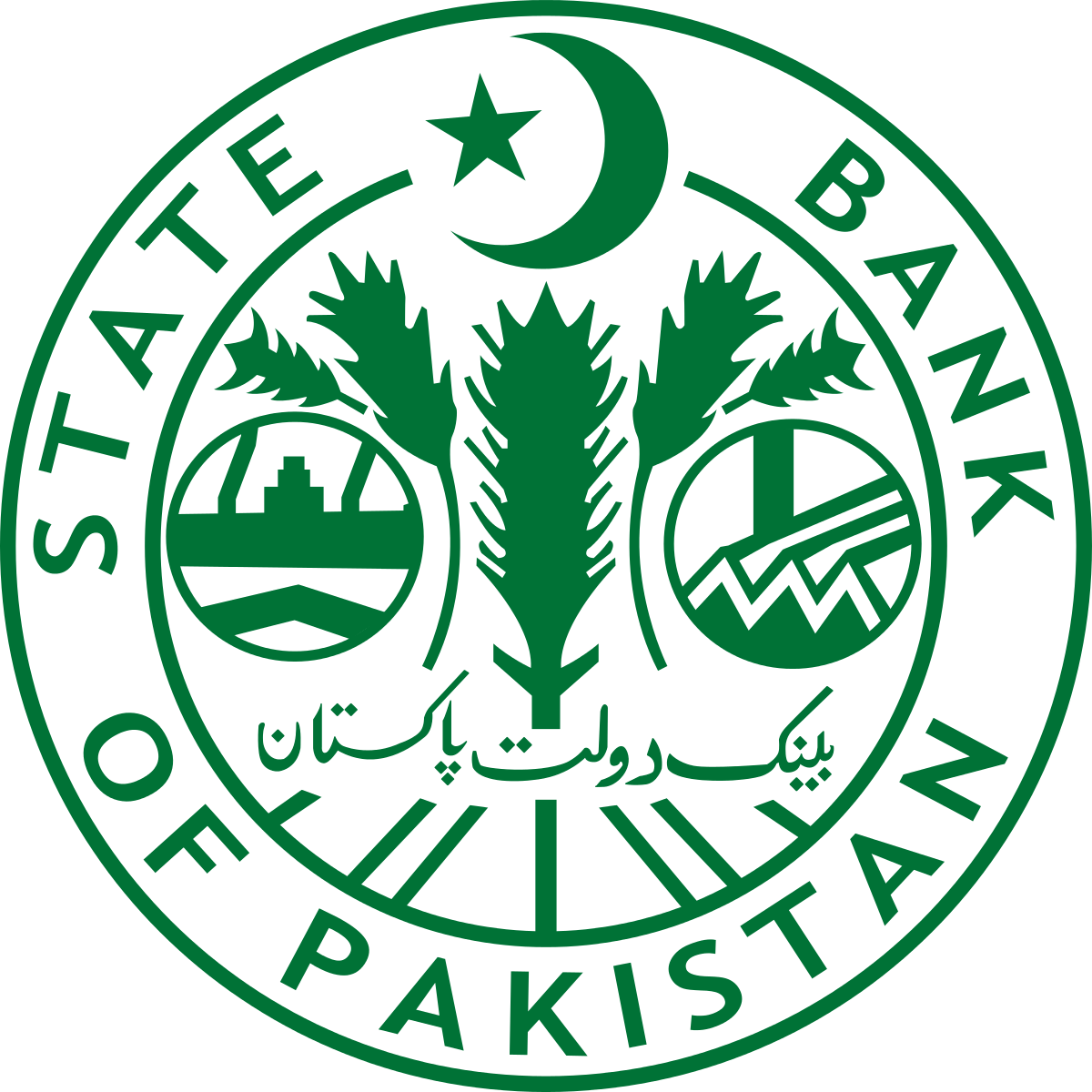 Clearing Operations for Summit Bank to Continue Smoothly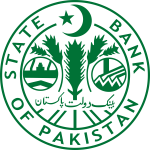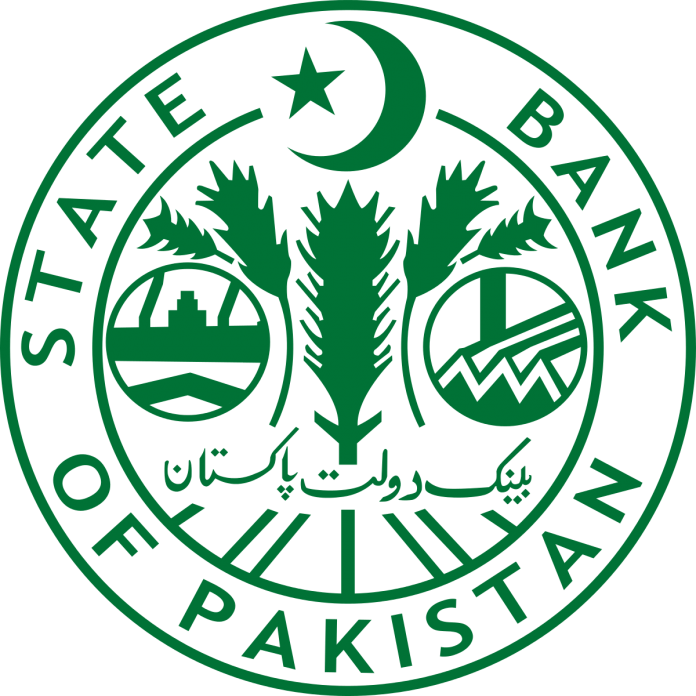 State Bank of Pakistan has noticed misleading rumors spreading in social media regarding clearing operations of Summit Bank Ltd. It is clarified that NIFT (National Institutional Facilitation Technologies), which provides clearing services for banks, has not discontinued its membership or its services in any way for the Summit bank.
 It is pertinent to mention that these rumors stemmed from the notice of NCCPL (National Clearing Company of Pakistan Ltd.) regarding the bank's status as a settlement bank to provide clearing services to stock brokers. Such a settlement bank only processes payments and receipts of funds on behalf of its broker clients with NCCPL for their sale/ purchase transactions in stock exchange. Further, these operations do not have any bearing on the other regular operations, such as deposit taking and withdrawal, of Summit Bank Ltd.
The Bank is discharging its liabilities towards its depositors and other stakeholders in a satisfactory manner and it's clearing and settlement function is working smoothly.