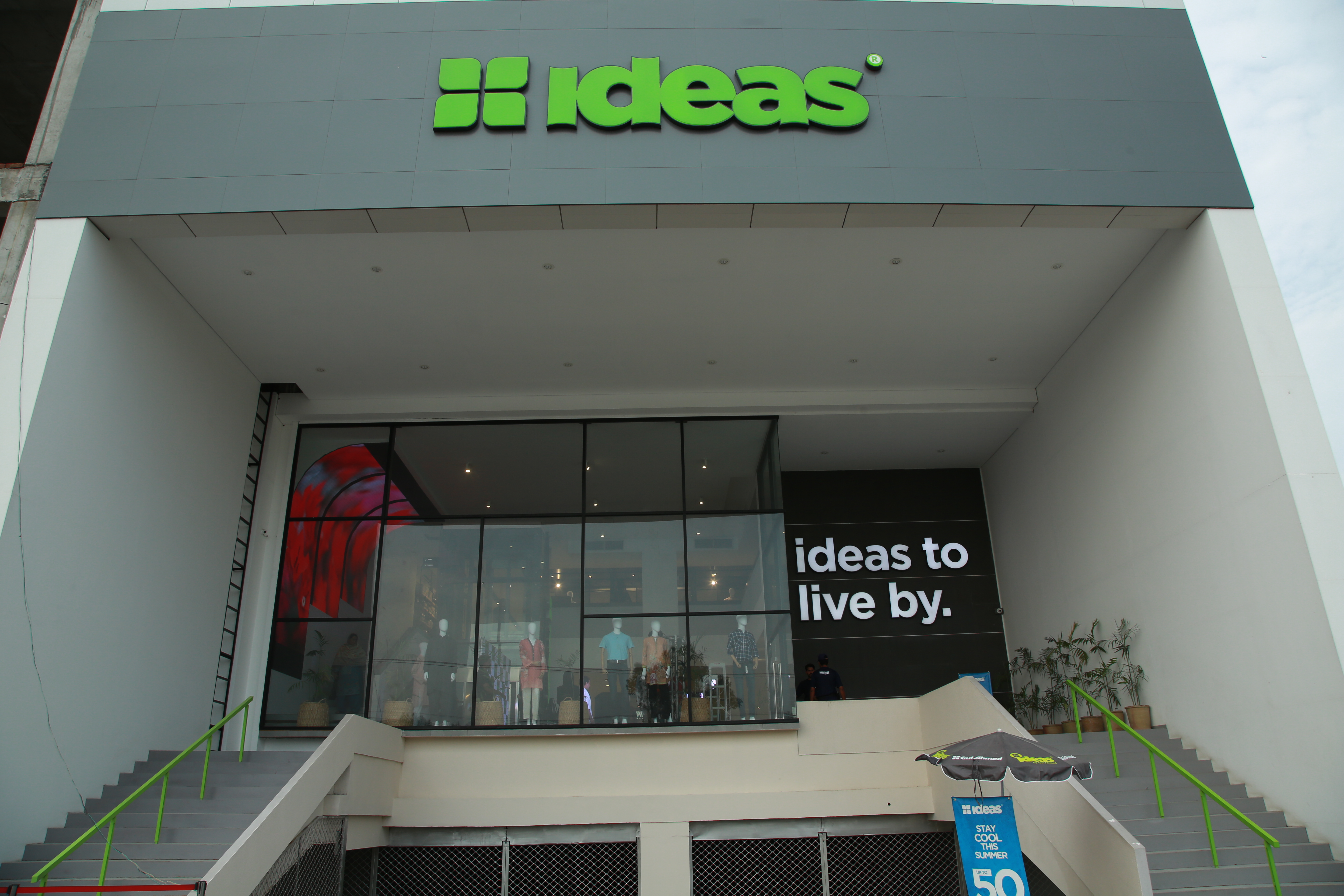 IDEAS BY GUL AHMED – FAISALABD LAUNCH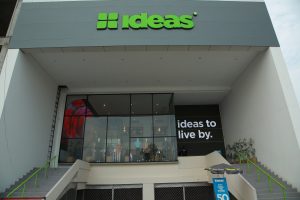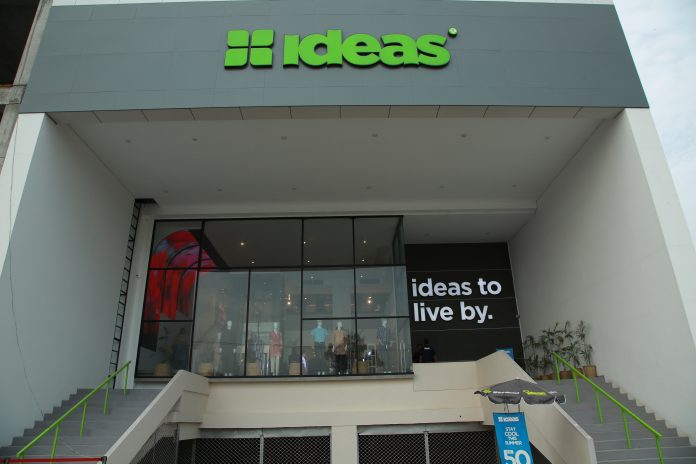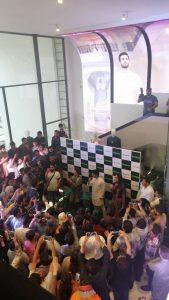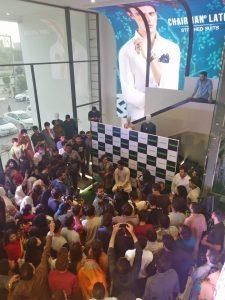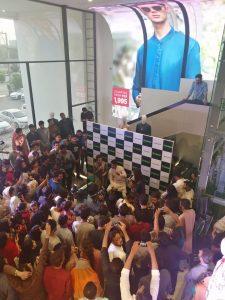 Always full of surprises, IDEAS promise you yet another exciting shopping experience with its biggest flagship store in Faisalabad. With a coverage area of 14,000+ sq. feet this store is designed for a promising customer experience. The store is equipped with Pakistan's biggest SMD curve screen which is over 18 ft in height and 16 ft in width, installed by a company which has done the same for the Mercedes-Benz stadium and Piccadilly Circus.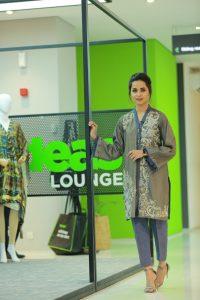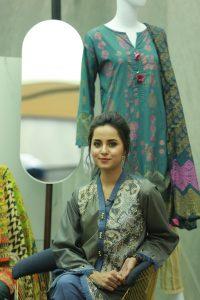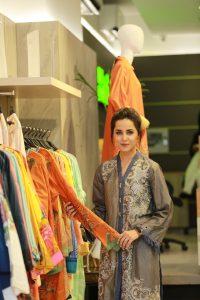 Additionally, in order to ensure comfort and offer exclusivity, the store has a dedicated tea bar for all walk-in customers along with multiple sitting spots, providing shoppers with more convenience, while they make their selections and choose amidst a variety of products. IDEAS aims to provide its customers all around Pakistan with an urban shopping experience, by taking the initiative of establishing lavishly furnished, spacious stores in smaller cities as well.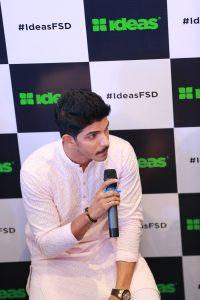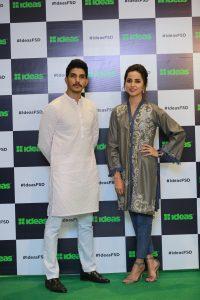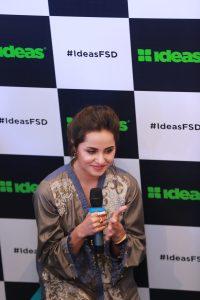 But that's not all! To celebrate the opening of this grand store, IDEAS hosted an event which was just as grand, attended by none other than the versatile star, Mohsin Abbas Haider and the stunning Nimra Khan along with Faisalabad-based bloggers!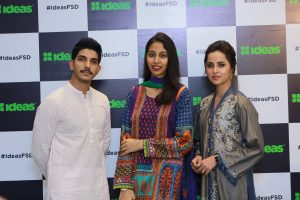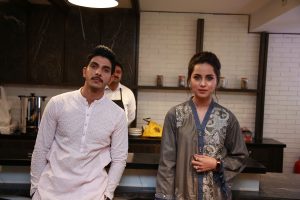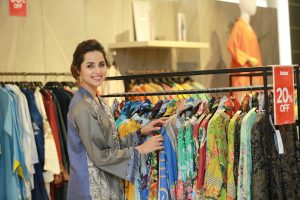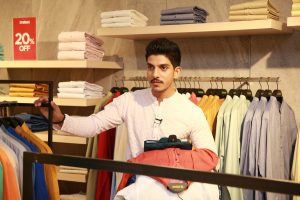 Furthermore, customers who became part of the event participated in a Q & A session, winning giveaways and many of them simultaneously snapped selfies whilst shopping, to enter the IDEAS selfie contest, for a chance to win discount vouchers! All in all an applaudable event by IDEAS and the perfect way to officially inaugurate their biggest store which undoubtedly ensures a better, more convenient and satisfying shopping experience than ever before!