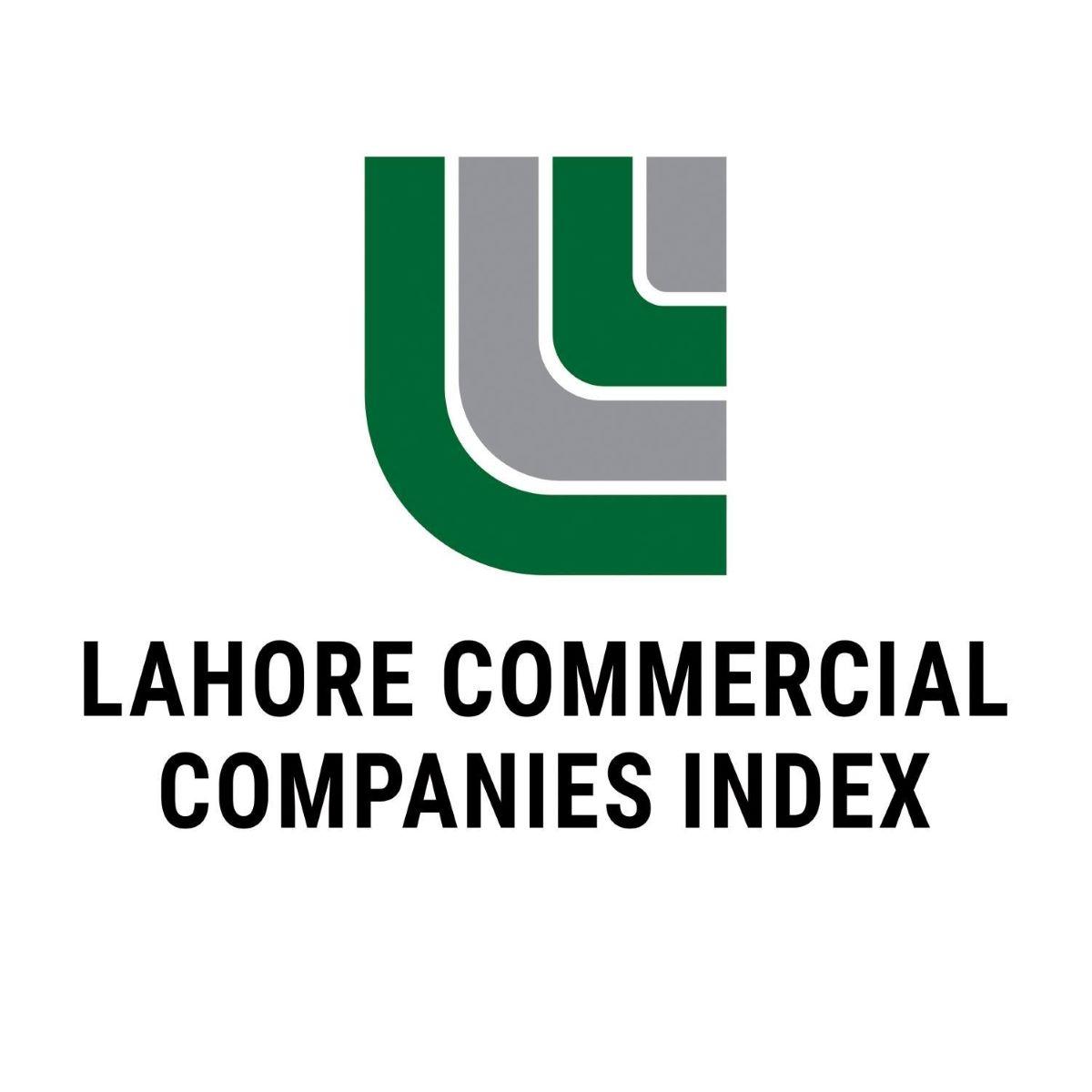 LCCI- A DIGITAL DIRECTORY LAUNCHED FOR SMART SEARCH OF BUSINESS IN LAHORE
If you start your business in Lahore and looking for good platforms where you can easily start your business so don't worry here is the solution of your problem LCCI – Lahore commercial company index. They are providing a digital platform for newly startups where you can grow your local business by upgrading thorough online advertisement.
 LCCI IS USER FRIENDLY
Our main focus is on the user, whether it's the LCCI member, or a visitor trying to find your business.
You will also be able to rate and review the services you choose, adding value to the site and enriching the next user's experience. There are more than 20000+ listings of local businesses on LCCI and we're dedicated to adding more every day.
Over 1 million users are committed with LCCI and we are here to protect you privacy and security. We want that users come and visit our website and search for suitable profile for their business.
If you search for online business all the information you need are present in our website lcci.pk.
We are providing 20 different profile templates, 7 LCCI listing packages, and 365 days visibility guaranteed.
Be seen more often with our packages that offer you to be featured items whenever you need to.
You can also boost your profile view with our LCCI high user database.
So what are you waiting for? Start your business with our competitive packages and friendly customer services.
WHY LCCI IS BEST OPTION FOR YOU?
Working with LCCI would be in detailed and professional manner which can be grate initiative for your business outcome.
In this digital world LCCI offers you the most economical way togo digital with competitive ways.
Latest SEO techniques can be good for your business requirements
LCCI is awarded as Lahore's fastest growing directory with 200000+ businesses.
There will be no third party advertisements to distract viewers' attention.
LCCI provide proactive customer support.
LCCI develops brand awareness which can boost the outreach of your business to the targeted audience.
LCCI is a digital platform that will promote the services of your business and brand to native folks. Our return on investment policy will offer you surprising results for your business. LCCI will share all the feed backs and demands that customer expects from your company.
 PROFILES
LCCI provides 4 types profiles which are listed below.
PROFILES FOR STUDENTS:
If you are a student and feel worthy to be listed on Lahore's best listing platform, LCCI is your platform. We have simple and easy packages for students.
PROFILES FOR LAWYERS:
Lawyers make your professional career soar among the others by listing yourself on LCCI. We have simple and easy packages for lawyer and advocates.
LADIES BUSINESS PROFILES:
The LCCI provides best option for ladies to start their new home boutique and promote by availing our ladies business profile. We have simple and easy packages for ladies.
PROFILES FOR DOCTORS:
List your clinic and hospital on LCCI and soar in the medical world—standout amongst the rest. We have simple and easy packages for doctors.