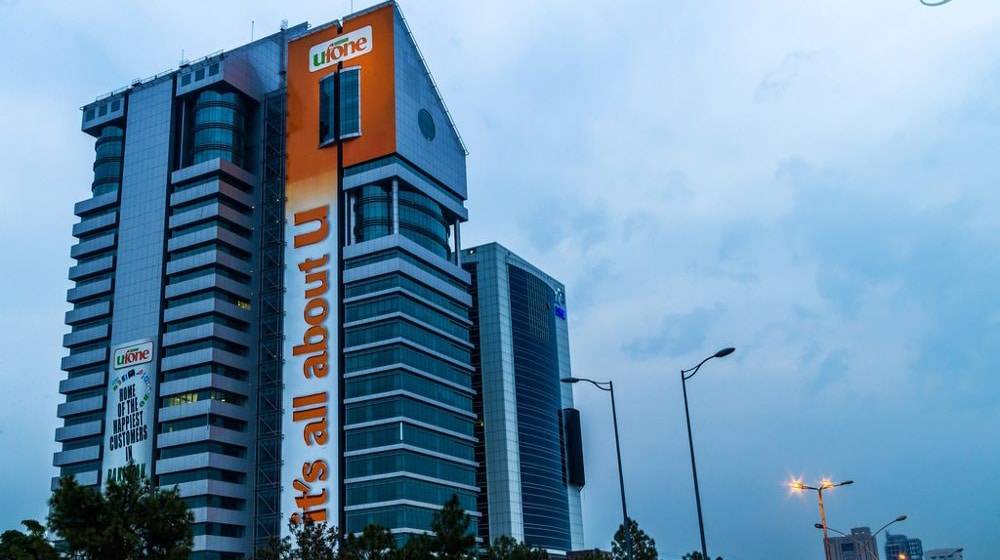 Ufone Declared 'Global Rising Star' in Global User Experience Quality Mapping
Ufone has been declared a "Global Rising Star" in the Global Awards 2023 by Opensignal, an independent analytics firm that specializes in evaluating mobile network experience globally.
The telecom company achieved the highest percentage improvement in all five categories of telecom services, making it the only operator globally to achieve such a feat.
Ufone stands out among the global top 30 operators in every category, demonstrating exceptional improvements in its user experience across all five categories: Gaming, Voice, Download Speed, Upload Speed, and Time on 4G.
The company has recorded the largest percent improvement of 77.2 percent in its upload speed experience between H2 2021 and H2 2022. Likewise, the company registered a 20.8 percent increase in Time on 4G/5G experience.
Earlier, Ufone was declared the No 1 voice and data network by Pakistan Telecommunication Authority (PTA) during its nationwide service quality benchmarking survey 2022.