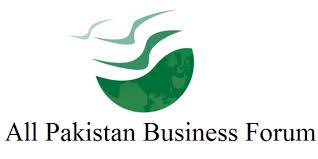 APBF congratulates Asif Tipoo elected as President & Maaz Mahmood as VP of Sundar Industrial Estate
APBF congratulates Asif Tipoo elected as President & Maaz Mahmood as VP of Sundar Industrial Estate
(Lahore: 17 July, 2017) – The 'All Pakistan Business Forum' (APBF) has officially congratulated its National Board members – Mr. Asif Tipoo and Mr. Syed Maaz Mahmood, who have been recently appointed as the President and Vice-President of the Management-Board of the Sundar Industrial Estate in Lahore.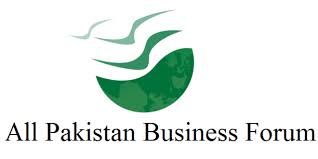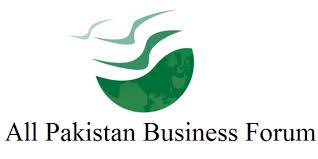 The APBF officials extended best wishes and expressed their confidence that both these distinguished members have exceptional competence and managerial acumen, to successfully execute their responsibilities as the President and Vice-President, to take the Sundar Industrial Estate to new heights of performance and progress.
The President of APBF – Mr. Ibrahim Qureshi stated that; "Mr. Asif Tipoo and Syed Maaz Mahmood will prove to be valuable contributors to the Board of Management at Sundar Industrial Estate. The Board has expressed its trust in the leadership qualities of these highly accomplished members of the APBF. We are confident that they will expand the vision and lead the Estate to new milestones of robust performance to achieve ambitious objectives.
The All Pakistan Business Forum (APBF) is a vibrant business association which promotes and protects the interests of the business community and industry. It also suggests and advises the Government sector, regarding policy formulation, regulatory realignments and implementation in the commercial and industrial sectors of the economy. APBF has been consistently playing a positive role in elevation of standards and facilitation of business activity in Pakistan.