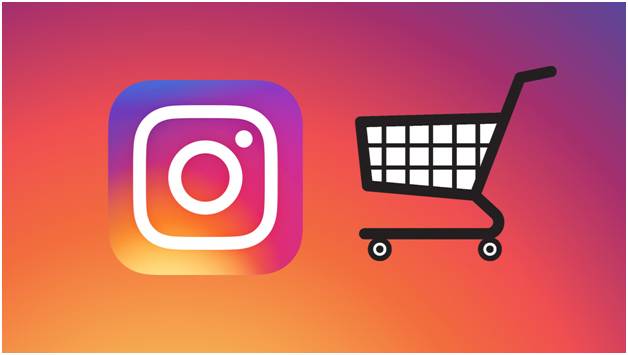 Instagram Will be Future of Online Shopping in Near Future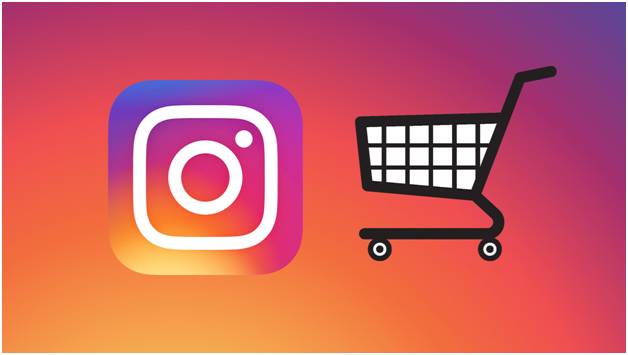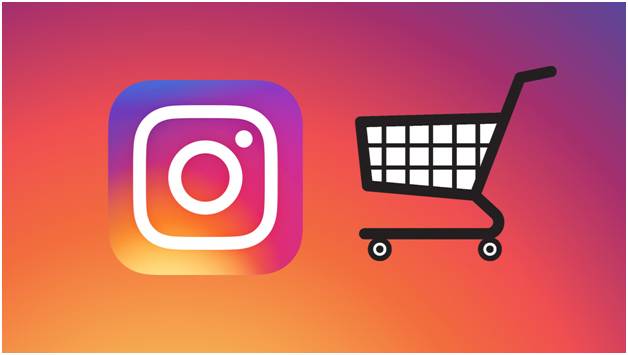 Fresh in town, Instagram is demonstrating its worth in different ways. It is not too old as you might think but it was actually brought into limelight in 2010. Most of us just see Instagram as a platform for pictures and short videos which are uploaded for recreation. With the passage this meaning has changed a lot. Now it is going to be the future of online shopping! Surprised? Well this is true. Let's ponder on few points that will make this statement valid and clear:
Instagram is in your hands all the time
Yes it is, Instagram is really in your hands all the time. This is because of the application you can easily install in your smartphones. It doesn't even require huge storage and can store your data forever. Whenever you check your phone, you can open this application and enjoy the grams of your friends or any of your favorite and notable brands. There also the notifications feature which means whenever you receive a message, like or comment, you will be notified. So for an online shopping platform, you will be up-to-date. You can view products of famous platforms like Symbios and GetNow anytime you want and click the targeted link to shop.
Instagram has Hashtag
Hashtag feature is also there in Twitter and Facebook but in Instagram, it is wild. Although tagging your friends is a fun factor, but you know via this hashtag feature, you can explore top products. For example, if you want to find rings, just type in search section 'rings' or 'stylish rings' then you will find out numerous topmost hashtags. Just click one and get amused by collection of random rings. See whether it is for purchase or not. Many of the remarkable brands like Dior and Nike have their own hashtags to create the vibe of their own. This has resulted in lot more easier ways for online shopping in Pakistan and still progressing to grow in future.
Instagram is Young and Famous
Instagram shopping is also related to its audience. Most of the Instagram users are young, usually of from 18 to 29 age which shows more energy in shopping online. Youngsters are more likely interested in following new and unique shopping procedures. Instagram is also famous which means celebrities also have their accounts too. What if a famous name likes your product or buys something from your marketplace? That will surely create a huge buzz.
Instagram is already a solid platform for retailers but in near future, everyone will see significant improvement in online shopping. That will be lot easier and full of fun.