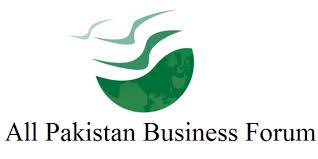 PM Office Resolves Fertilizer Subsidy Issues
PM Office Resolves Fertilizer Subsidy Issues
Lahore 29th July, 2017 – A high level meeting between concerned Government officials and fertilizer Manufacturers of Pakistan Advisory Council (FMPAC) took place at Prime Minister's office on 25th July, 2017. The meeting was chaired by Secretary to Prime Minister Mr. Fawad Hassan Fawad and attended by Secretaries Finance and FS&R and Chairman FBR and Chairman Fertilizer Manufacturers of Pakistan Advisory Council (FMPAC) Lt. Gen (R) Shafqaat Ahmed. The meeting was held on direction of the Prime Minister to resolve long outstanding payment issue of subsidy claims of the fertilizer industry.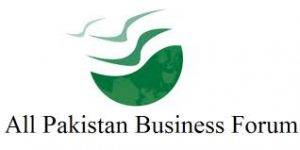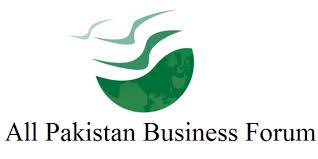 The Chairman FMPAC gave a run down on the Subsidy Scheme and the procedural complexities, which caused delays in payment of subsidy. The Chair acknowledged the concern of industry and conveyed Prime Minister's appreciation for the vital role played by fertilizer industry in the agriculture growth. He also appreciated the patience and prudence of the industry, which in spite of cash flow problems, did not disrupt supply of subsidized fertilizer to the farmers.
The meeting reviewed the pending payments of previous subsidy schemes of 2015/16 and 2016/17 and simplified the process. It was decided that Ministry of National Food Security & Research (NFS&R) will release all the pending payments expeditiously in accordance with originally notified mechanism through SBP, avoiding any verification processes. The Chair also directed the Secretary Finance to issue the new notification to ensure timely reimbursement of subsidy claims in future.
The participants expressed their satisfaction on the amicable resolution of the Subsidy crisis through timely intervention of PM Office. The Chairman Fertilizer Industry Advisory Council, on behalf of the industry expressed gratitude to the Prime Minister for kind direction to resolve the issue. He also thanked Secretary to Prime Minister for taking personal interest in redressing the situation and reposing trust in the industry, and pledged to continue passing on the benefit of the Scheme to the farmers, while ensuring uninterrupted supply of Urea. The industry also appreciated support of the Prime Minister office, Ministry of Finance, FBR and Ministry of NFS&R in resolving this long outstanding issue.