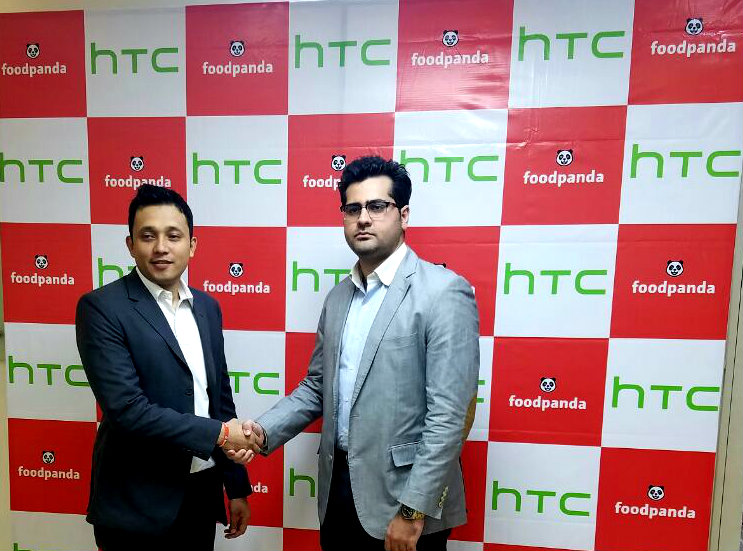 Consumers Are In For A Treat As HTC & Foodpanda Enter Into A Strategic Alliance
Consumers Are In For A Treat As HTC & Foodpanda Enter Into A Strategic Alliance
Pair a pioneer in experience design& innovation with thetop brandof food industry and the result is what you have never experienced before!HTC andfoodpandaduring a signing ceremony this week announceda first of its kind collaborationaimed at enabling an exciting user experience.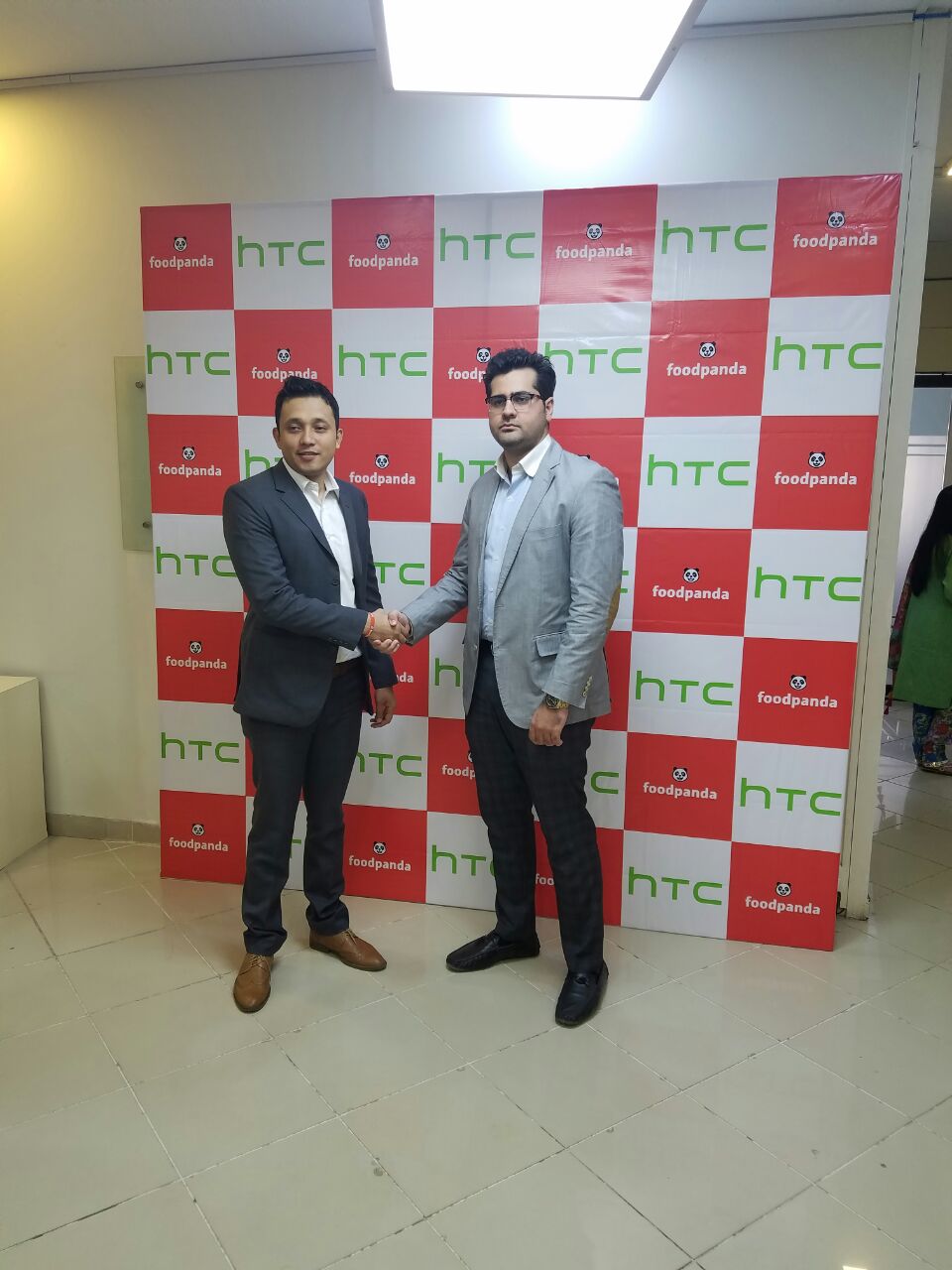 This alliance uniquely benefits millions of consumers whose lives intersect everyday with both brands."Our aim is to provide an experience beyond the boundaries of technological innovation and Foodpanda was a perfect choice in order to add value to our already impressive offerings. This one of a kind collaboration extends HTC's long line of firsts in the industry and it gives me great pleasure to continue this legacy through this collaboration whereby the customer is always a winner", said Mr. Shahrukh Rohilla – Business Unit Head M&P | HTC Pakistan.On this occasion Mr. Omair Bakhsh – Marketing Manager Foodpanda said, "we as a leading tech company are progressively innovating and giving our customers something extra each time. By joining hands with HTC we are offering value to all foodies out there which in turn would strengthen our footprint in Pakistan, both brands share a similar vision of exponential growth in market and since we share a similar target audience, I feel we have taken our first step towards unprecedented success."The newly formed alliance is all set to send customers into a shopping frenzy as both HTC & Foodpanda looking to offer its customers an experience beyond the boundaries of their regular offerings. The full extent of this collaboration is set to materialize in the coming days, details of which will be revealed on HTC andfoodpandasocial media pages.
About HTC
HTC Corporation aims to bring brilliance to life. As a global innovator in smart mobile devices and technology, HTC has produced award-winning products and industry firsts since its inception in 1997, including the critically acclaimed HTC One and Desire lines of smartphones. The pursuit of brilliance is at the heart of everything we do, inspiring best-in-class design and game-changing mobile experiences for consumers around the world. HTC is listed on the Taiwan Stock Exchange (TWSE: 2498). For more information please visit www.htc.com/pk
About Foodpanda
Foodpanda is Pakistan's leading online food delivery marketplace, recently the online giant achieved a truly extraordinary milestone in record time when it reached PKR 1 billion in revenue generation.
Foodpanda offers a convenient platform to order food online from the widest gastronomic range through its mobile app and website. With over 1,000 local and international food chains on-board,foodpanda.pk, currently offers its services in Karachi, Islamabad, Lahore, Rawalpindi, Peshawar and other cities. The foodpanda mobile app is available for download at Google Play Store and Apple App Store.