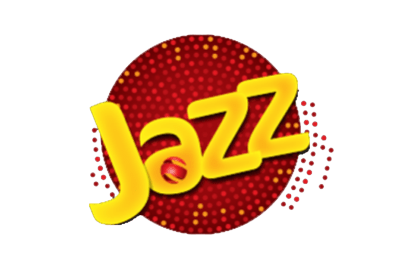 Jazz Remains Commited to its Global 'Make Your Mark' Initiative
Jazz Remains Commited to its Global 'Make Your Mark' Initiative
Islamabad – 01 June, 2017: Jazz has reiterated its commitment to Veon's (previously VimpleCom) global 'Make Your Mark' initiative by providing a roadmap to assist the government of Pakistan with its 'Vision 2025' and contribute towards the achievement of Sustainable Development Goals 2030.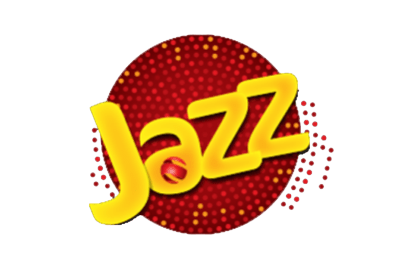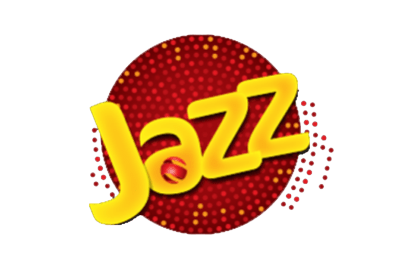 Under the plan, Jazz will continue to leverage the use of Information and Communication Technology as an effective medium to improve access to education and foster new economic opportunities by empowering people.
The Telco will continue to introduce innovative and digital solutions to address various socio-economic and environmental challenges in close collaboration with the Government of Pakistan and will cultivate strategic partnerships with development partners, donors, civil society organizations and private sector.
Speaking about the need to empower the youth with digital solutions, Aamir Ibrahim, CEO, Jazz, stated, "Pakistan is a unique country in many ways, but its greatest resource is the largely untapped youth bulge. Even though, the country faces a host of socio-economic challenges, we believe connectivity and the proliferation of digital knowledge are the key to foster economic growth. More and more young people are using digital platforms, and as a socially engaged corporation, our part is to facilitate this engagement."
Jazz's ultimate aspiration is to empower young people to make a positive difference by inspiring and promoting entrepreneurship, particularly in the digital arena. For this purpose, Jazz recently collaborated with the government to launch the National Incubation Center as a hub to bring together entrepreneurs, investors and mentors who can help nurture the talented youth of Pakistan.
The three themes under Make Your Mark are 'Educate' – Use technology and other resources to bring education to young people who might otherwise not have access to it; 'Support' – Help young people with creative digital commercial ideas to build businesses and careers; 'Inspire' – Encourage young people to turn their energy and enthusiasm into digital solutions for social, economic and environmental challenges.