The Tech World Gets Their First Taste of the New Mate 9
The Tech World Gets Their First Taste of the New Mate 9
Lahore 3rd December, 2016: Huawei – a technology leader, that is firmly committed to responsible innovation and contribution to economic growth and social progress. Huawei's growth can be attributed to its willingness to compete in global markets, and more importantly, to its customer-centric innovation strategies.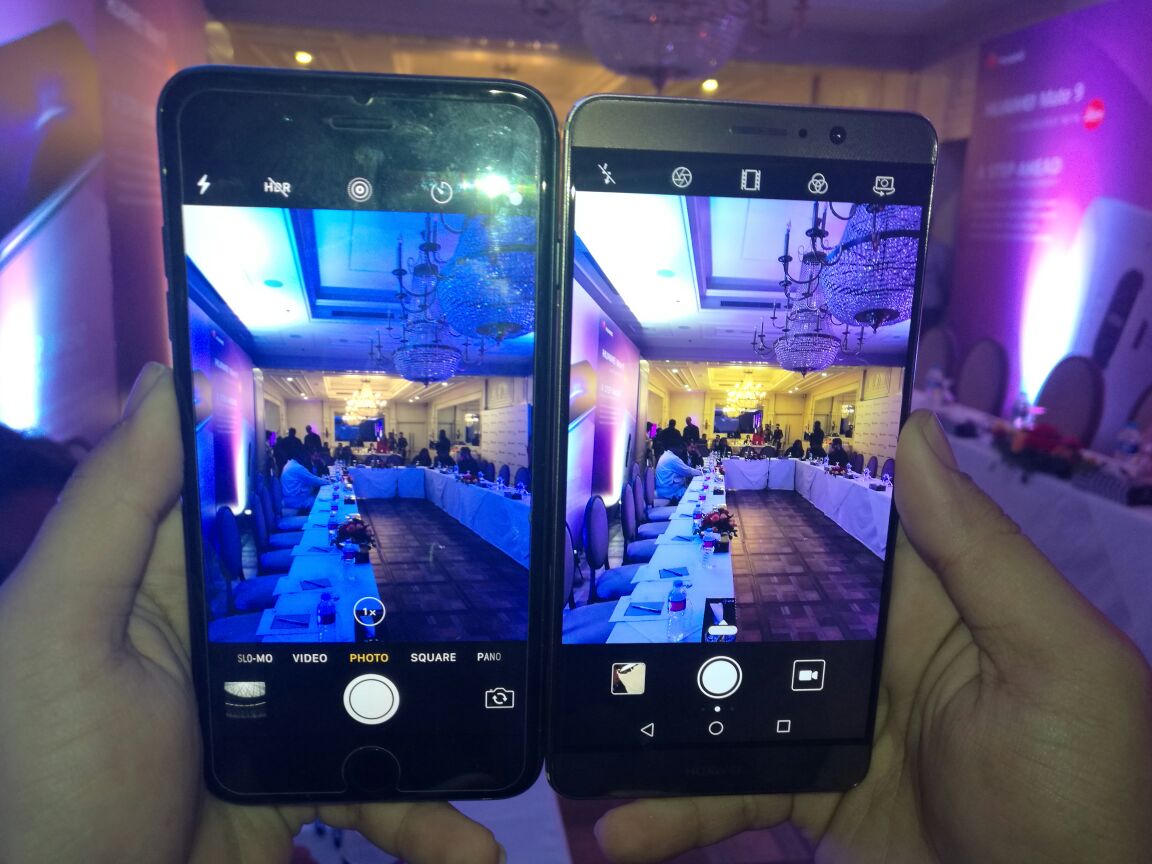 Meeting customer needs is the starting point of its innovative efforts and reflects the value of its innovations and its capacity to better meet customer needs at faster speeds and lower costs.Huawei hosted an exclusive first-hand experience event to introduce its latest revolutionary smartphone – the Mate 9 and its exclusive features, at the prestigious Nishat Hotel in Lahore.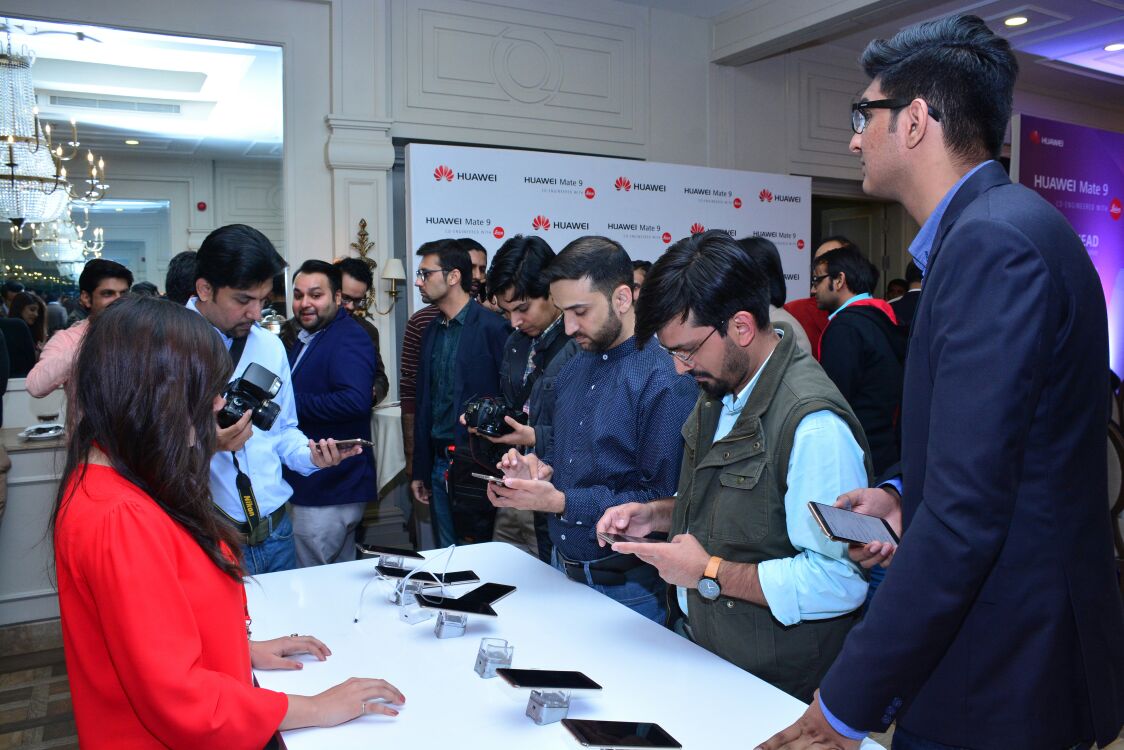 It was attended by the top management of Huawei, including the Deputy General Manager of the device division, Pakistan – Mr. Fraz Khan. Prominent personalities of the Tech industry, along with social dignitaries and media icons also graced the occasion, while the tech-media representatives had also gathered to check out and personally experience the fascinating features of this device.
The Mate 9 is equipped with a groundbreaking UX and second generation Leica dual-lens camera with Hybrid focus and Hybrid Zoom. Huawei's Mate Series sets the standard in lightning fast performance and exceptional style.
 The HUAWEI Mate 9 Series boasts the premium Kirin 960 chipset with Huawei's Machine Learning Algorithm, which delivers a fast and smooth experience, and is designed by Porsche.The HUAWEI Mate 9 combines a 4000 mAh high-density battery with its all new SuperCharge and power-saving technology that increases battery life to provide over two days of uninterrupted performance.
10 minutes of charge provides enough power to watch two full movies. Most importantly, the battery is equipped with Super Safe 5-gate protection.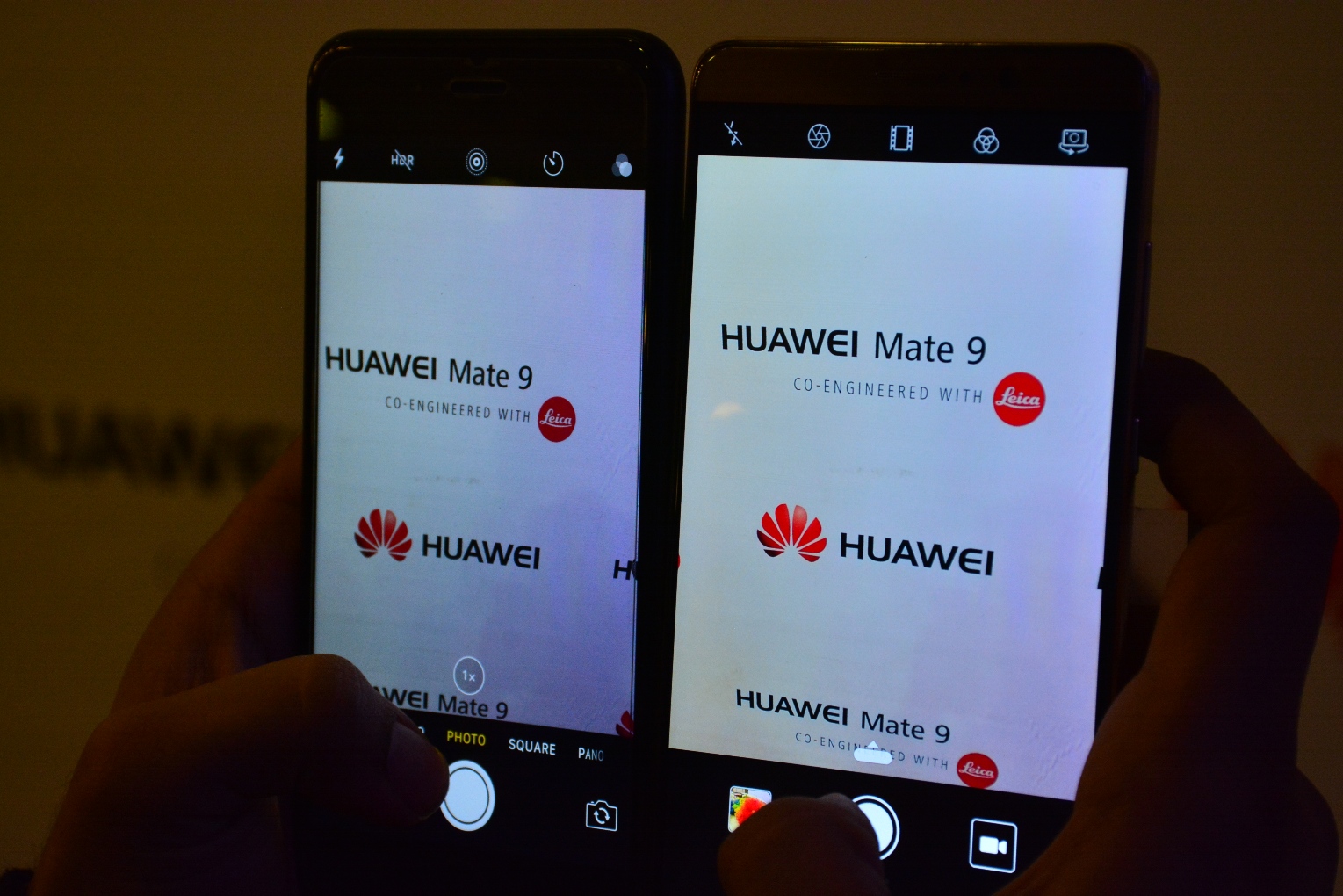 The second generation dual-lens camera, co-engineered with Leica to fine-tune and enhance optical performance of the camera module, which now includes a 12MP -megapixel/F2.2 RGB sensor, a 20MP -megapixel/ F2.2 monochrome sensor and enhanced image fusion algorithms that work in concert to produce stunning photography.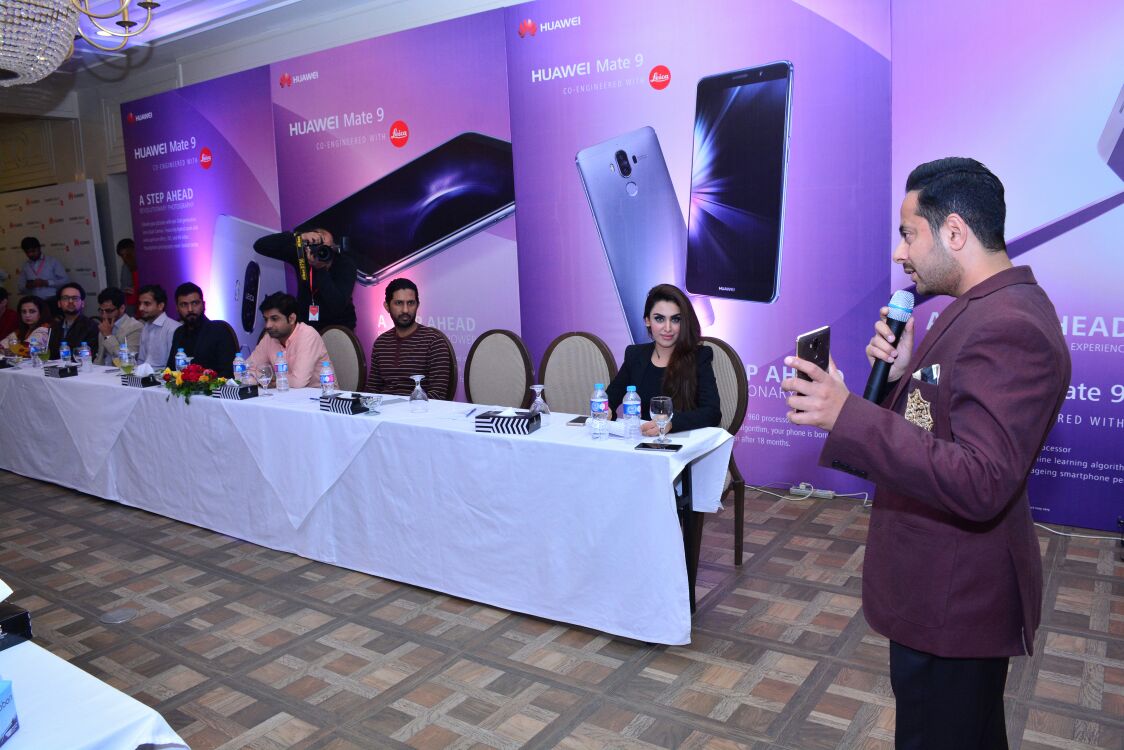 Mate 9 will be available in the gorgeous color palette, including Space Gray, Moonlight Silver, Champagne Gold, Mocha Brown and Ceramic White, is a result of refined craftsmanship.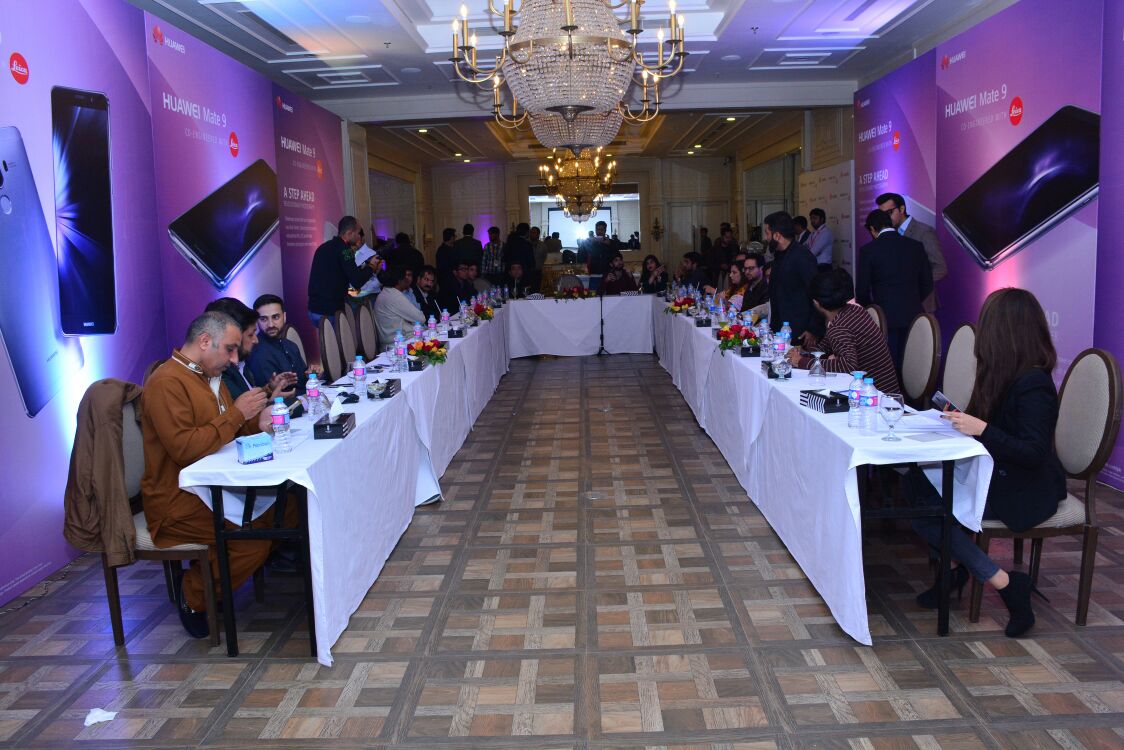 With the introduction of EMUI 5.0, the HUAWEI Mate 9 reimagines the native Android operating system using Linux. Mate 9 becomes more intelligent and efficient over time by understanding consumers' behavior patterns, and ensures the highest priority applications are given preference concerning system resources.
The colorful and vibrant event in Lahore featured different activities whereby the participants could test the speed, camera features, battery and the extraordinary charging capacity of the new product, and make comparative evaluations of Mate 9 against their own devices and competitive products.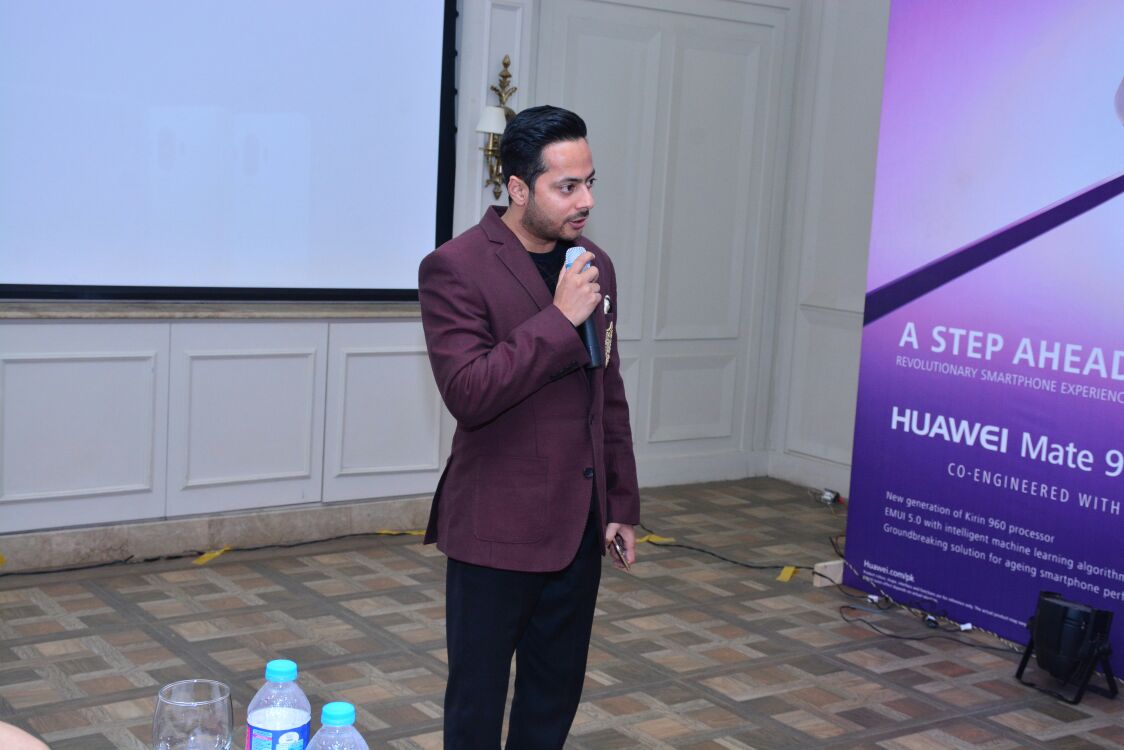 Thus, the event turned out to be a phenomenal success, where Huawei managed to get the leading tech-media to evaluate this sophisticated product.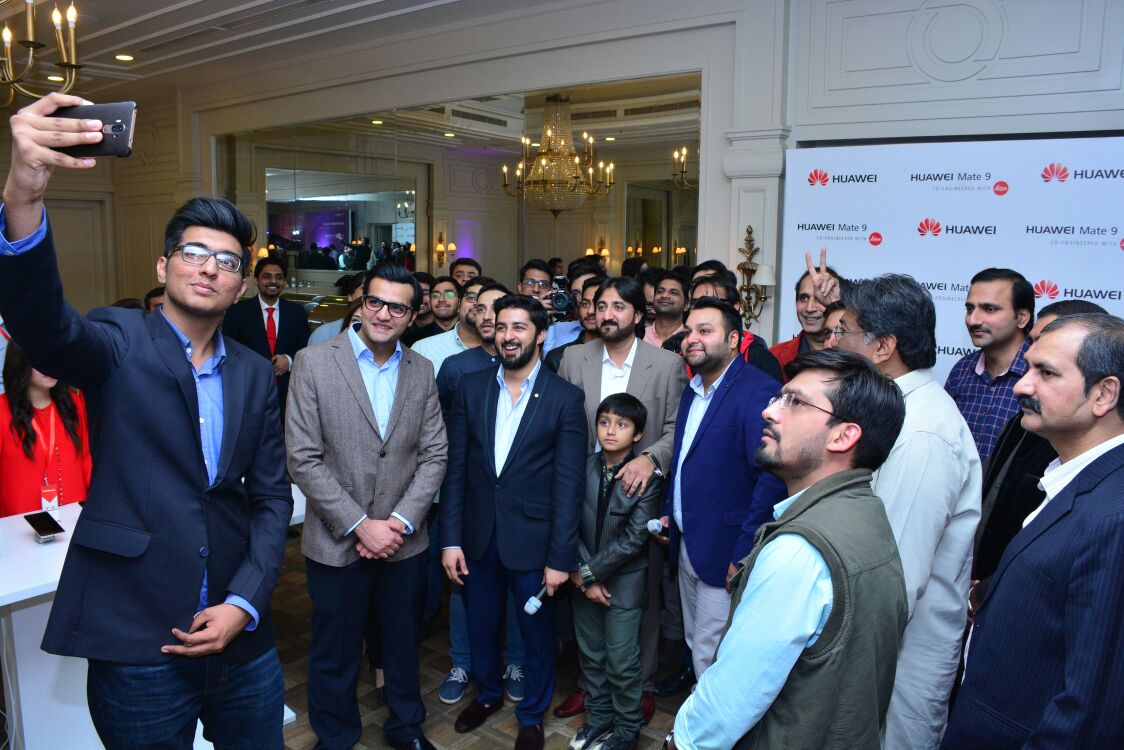 Mate 9 got overwhelming response from tech-media and called Mate 9 a breakthrough in Smart phone world.
Thus, Huawei has once again established its global leadership in pioneering new technologies.