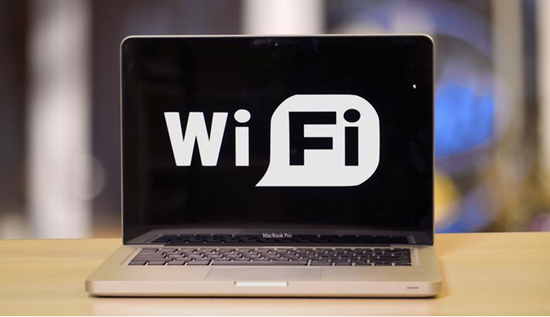 Use public wifi is incredibly convenient, but you will have to consider security issues. Here's how to help reduce risks that regardless of whether you're using a laptop, smart phone or tablet.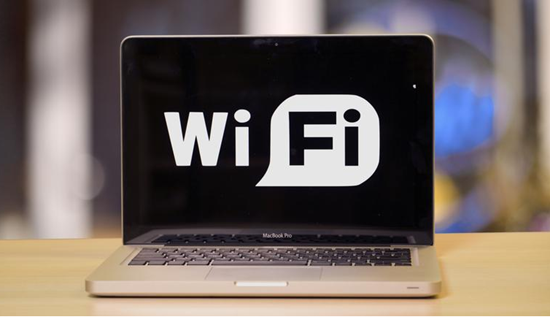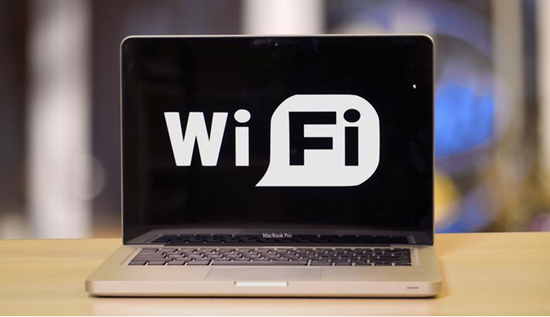 Here are the tips that you need to pay attention when using public wifi with laptop, smartphone or laptop.
1. Choose wisely wifi network
Users often tempted by the free wifi network. However, you will need to consider before selecting any open wifi network somehow. For example, if you're in a coffee shop or public library, check the network name by asking service worker or look at signage before connecting.
If someone wants to intercept your data by setting up a network called "Free Wi-Fi" or other network name that you think it is legitimate wifi feed.
If you are connecting to a Windows network, turn off file sharing and bookmark this wifi network as a public network. You can find this option in the Control Panel> Network and Sharing Center> Change Advanced Sharing Settings . Even under Public , select Turn off network discovery . You also turn on Windows Firewall when you connect to a public network if it is not enabled. These settings are found in Control Panel> Windows Firewall.
On a Mac, open System Preferences and navigate to icons Sharing . Then unchecked the box next to Fire Sharing .
You can also turn on the firewall in OS X by going to System Preferences, Security & Privacy and click the Firewall tab.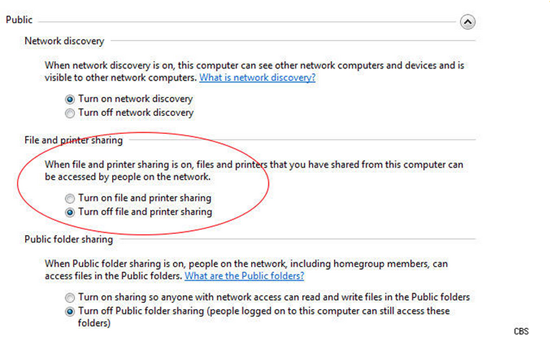 2. Using VPN
Create VPNs are considered one of the best ways to help your browser session is secure. A VPN client encrypts traffic between your device that the VPN server – it will help deter those who deliberately invade your data.
If you have not set up VPN network, there are a few options available to you. A free app that lets you use SecurityKiss free VPN with unlimited data up to 300MB / day – enough for you to check email, view maps and other normal activities.
CyberGhost is another option, with both a free version and paid version with higher speed.
For detailed instructions, you can see instructions how to set up VPN on iOS and Android devices in our next article.
There are many VPN services available, including free and premium packages. Please study carefully before deciding to select a package, depending on the demand of ourselves.
3. Check Https
Security check in your browser to make sure it was safe. One way you can "force" used Https browser through extensions, such as  HTTPS Everywhere .
This gadget is available with Chrome, Firefox, Firefox for Android, and Opera.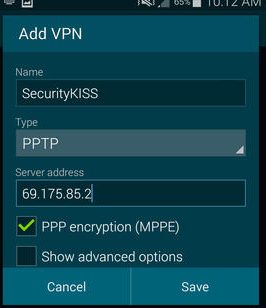 It is important for you to note that HTTPS Everywhere works by activating encryption on all supported parts of the website – you can see this in the FAQ section (FAQ):
" HTTPS Everywhere depend entirely on the security features of individual sites that you use. It enabled these features, but can not create such features if they do not exist. If you use a web page is not supported by the HTTPS Everywhere or a page does not provide information on how to secure, HTTPS Everywhere can not provide enhanced protection when using that site . "
4. Update patches for applications
Keep your browser and internet connection devices are updated the latest version, but the memory is to do this on a reliable network, rather than on public wifi.
There have been cases of tourists off guard when installing software updates using public wifi or wifi network of hotels and also inadvertently install malware on the machine.
Also, if you are using a mobile device, do not assume that your applications are secure automatic or using HTTPS. For sites that use the online payment service, you should log in using a browser and check HTTPS connection in the status bar.
Enable two-factor authentication
Services like Gmail, Twitter and Facebook are supporting two authentication factors. This way, even if someone knows your password when you connect to a public wireless network, you still one more layer of protection.
On password, you try not to use the same password on multiple services. There are many password management software available makes your life easier. Here are 6 software is password management we appreciate:
1Password
Keeper
RoboForm
MSecure
Dashlane
PasswordBox
5. Remove the network
Once you are used to public wifi networks anymore, please ensure that you have logged out of all services after login. Finally, remove the medium wifi network connection on your device. This will help the phone or the computer does not automatically reconnect if wifi is in scope.
On a Windows PC, you can uncheck the " Connect Automatically "next to the network name before connecting or navigate to Control Panel> Network and Sharing Center and click on the network name. Click " Wireless Properties " , then select " Connect automatically sets this network is in range ".