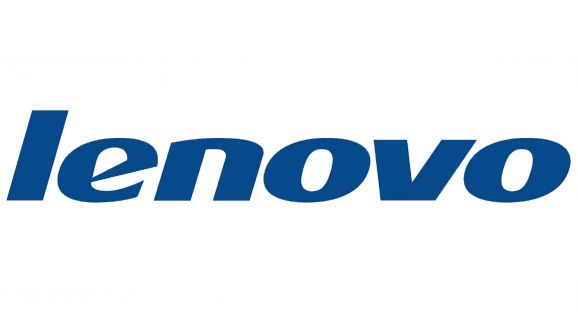 Lenovo (HKSE: 992) (ADR: LNVGY) today announced that it has appointed i2 Pakistan as distributor for the complete range of Lenovo smartphones in Pakistan. i2 Pakistan will provide their value added solutions and services to maximise the reach of Lenovo smartphones across the country.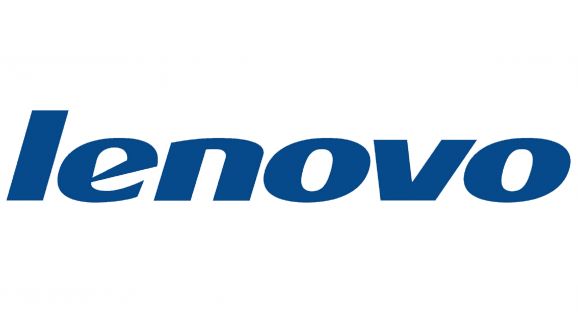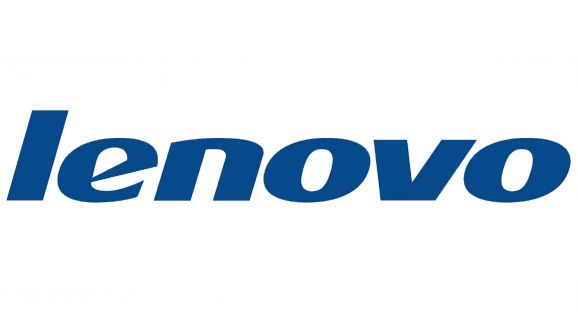 Commenting on the partnership with i2 Pakistan, Arif Shafique, Country Manager for Pakistan, Lenovo, said, "We are happy to be partnering with i2 Pakistan to deliver our world class leading smart devices. As we drive the growth of our smartphone business, we believe that i2 Pakistan will help make Lenovo smartphones more accessible with their multiple distribution points across the country."
He added, "i2 Pakistan's successful track record, services and support, extensive network, and logistics capability simplified our choice in appointing them as a distributor in Pakistan."
Launched last year in Pakistan with a ten-model portfolio, Lenovo smartphones cater to top-end users, stylish trendsetters, multi-media enthusiasts, social media aficionados and conscious spenders. Lenovo offers smartphones in all various categories, catering to any consumer segment, with first-class designs, smarter features and improved functionalities all competitively priced.
Rizwan Younas, Chief Executive Officer of i2 Pakistan, which also owns the Global Customer Care Centers in Pakistan, said, "We are very pleased to be partnering with Lenovo in Pakistan and excited to be part of the company's ambitious expansion plans [for Pakistan]. We have a great fit with Lenovo, in terms of our shared strategy and commitment to the local market. Our deep hands-on engagement with the channel and pro-active approach to marketing and business building will ultimately ensure that consumers in Pakistan will benefit from Lenovo's new range of high quality, great value smartphones." 
Lenovo smartphones are available at all major retailers and for more information, visit www.lenovo.com/pk